Blizzard's Overwatch Season 5 Competitive Play is in full swing now and it offers a variety of different rewards. These rewards are what you'll be working towards in the Season 5 Competitive Play.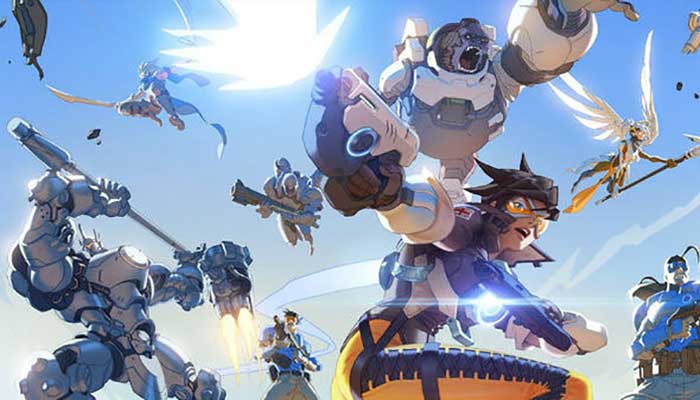 Blizzard has recently confirmed the rewards for Season 5 Competitive Play and this marks the start of Season 5 start on all major platforms. Furthermore, the Overwatch Season 5 is now live in all regions of the world.
For all those who are at level 25 or above and they have completed their placement matches, will be able to earn this season's Player Icon and a Spray. In addition, all those who manage to become part of the top 500 players on their specific gaming platform and region, will also get an extra Player Icon along with an animated Spray. All the rewards that the players will earn during the Season 5, will be awarded to them at the end of this season.
Furthermore, the Golden Weapons are also returned to the game. So, all those players who want to buy the Golden Weapons will need a specific amount of CP for any special Golden Weapon. CP or the Competitive Points can be earned only at the end of each season. The points depend on players overall rankings. So a player who has a good overall ranking will be able to earn more CP and in turn, more Golden Weapons will be available to that player. Following are the Conversion Rates.
SR 1-1499 (Bronze): 100 CP
SR 1500-1999 (Silver): 200 CP
SR 2000-2499 (Gold): 400 CP
SR 2500-2999 (Platinum): 800 CP
SR 3000-3499 (Diamond): 1200 CP
SR 3500-3999 (Master): 2000 CP
SR 4000-5000 (Grandmaster): 3000 CP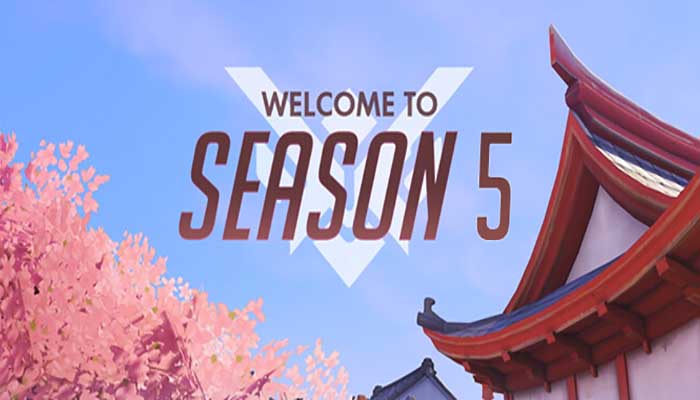 Finally, Blizzard hasn't yet announced the end date for Season 5. However, it is highly likely that the new Season 5 will last about two months. This is because all the previous Overwatch Seasons has lasted about similar time. Fans throughout the world were excited about the Season 5 and all the rewards. It has no finally started, so the wait must be over now.
More details about the Season 5 and rewards and further developments are expected soon. We'll keep you posted. In the meantime, keep on enjoying the Overwatch Season 5 and don't forget to share your experiences with us via the comments below.