Overwatch might be coming in a mere two and a half months, according to advertising material that went up on IGN before being summarily pulled by someone sensible. According to a screenshot of the advertisement, the game will be released on 24 May 2016. That's not very far away at all.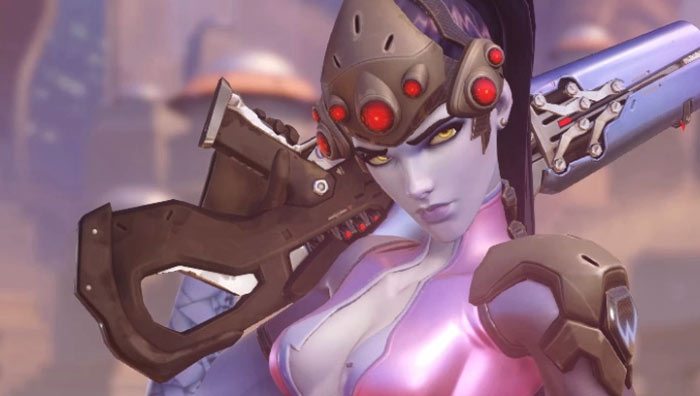 The game will also apparently have a beta, and that will start a few weeks before the game's release, on the 3rd of May. That's in less than two months, so if you were hoping on getting your Overwatch game on early, you're in luck.
The game has been available for pre-order on Battle.net since November last year, and Blizzard has been running a closed beta of the game for a while now. The game shares a number of similarities with MOBA titles, but interestingly, is not free-to-play. The game will, instead, be buy-to-play, with a range of updates and heroes offered for free, not unlike how Team Fortress 2 worked originally.
Overwatch will release on the PC, PS4 and Xbox One. While the release date is yet to be confirmed, we think it's fairly solid to expect the game to be released on May 24th for all three consoles.