Overwatch has an open beta going on right now, it's absolutely fantastic. I've been playing it and charging as Reinhardt never gets old. Good news for us beta players, then, that the game's open beta has been extended by one more day. According to Blizzard, the beta will now end on May 10th, at 10 am Pacific Time. It was previously slated to end on the 9th. Thanks to The Escapist for the heads up!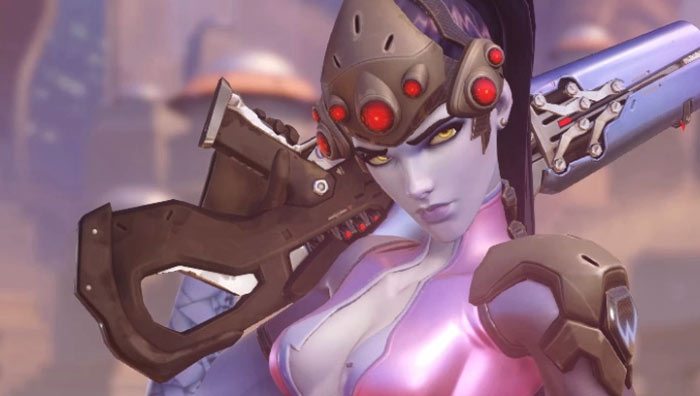 Winston politely requested the Open Beta be extended for another day. We happy obliged! | https://t.co/CmyEFVCt0m pic.twitter.com/S3csMtWlvA

— Overwatch (@PlayOverwatch) May 7, 2016
Winston here, is one of the main mascot heroes of the game, a giant, highly intelligent ape who fights with a Tesla… gun… of some sort and lunges forward at enemies from great distances. Can't say he's my favourite, but his character is certainly quite charming. Or perhaps I just can't play him very well.
The beta features all the content from the full game: i.e. all of the maps, heroes, and other content. It began on the 3rd as Early Access for players who have pre-purchased the game, and opened up to everyone else on the 5th. While progression is enabled in the beta, it will be wiped once the beta is complete so that players will have to begin afresh when the game actually launches on May 24th. Overwatch will be available on the PC, PS4 and Xbox One. To find out how you can get in on the beta, check out the official blog post.