Overwatch's new Omnic Crisis event named as "Insurrection" is about to launch. Blizzard confirms the event for PC, PS4, and Xbox One.
All the hardcore Overwatch fans are in for a real treat from the top-notch developer Blizzard. Blizzard has recently confirmed the Omnic Crisis Uprising in-game event named as Insurrection. The event is set for a launch today on 11 April at 6 pm.
Reportedly, the Skins and various other items for the event are leaked ahead of the start time of the Omnic Crisis Insurrection event. Furthermore, the event stop times have also been released; it will be finishing on May 1, 2017.
Recently, a trailer (by Jeffrey Grubb)for the Overwatch: Insurrection event was leaked. The details in the trailer suggest that the new event will feature new Skins and items as well. The event is also introducing a new Survival–based game mode. However, there is no official confirmation on the new Survival-based game mode. Check out the leaked trailer below.
A leaked message about the new Overwatch: Insurrection event also explains that
"For a limited time, we go back and offer to relive one of the key moments in the history of Overwatch. Rally your friends and accompany Tracer in his first mission during the King's Row insurrection.

Our new co-operative shock or discover the origins of some of your favorite heroes with more than 100 new objects for Overwatch: Insurrection including models, Entries, emotes, tags, etc. Overwatch archives have been declassified, but this will only last until May 1."
The Event was teased with a twitter teaser post by the developer. The developer mentioned something related to the King's Row Uprising Event that took place almost seven years ago.
Until then, Blizzard kept its fans in darkness about the new Overwatch: Insurrection event. But now it's fully revealed that on what time the event is going to start and what time it will be ending. Fans are also treated to new skins and a number of new items in the game as well. Check out some of the new Overwatch: Insurrection event Skins below.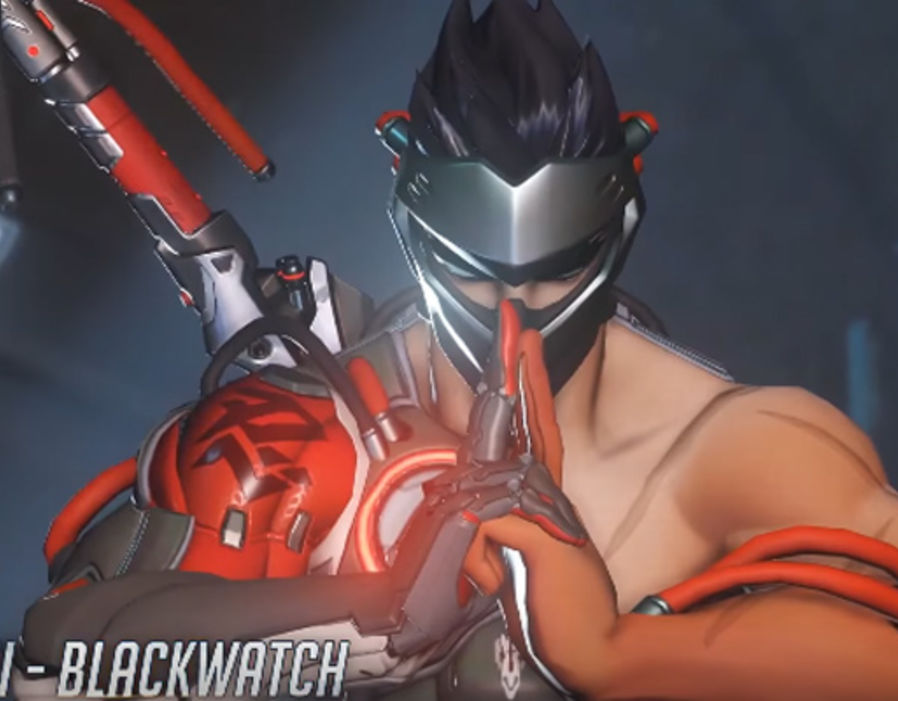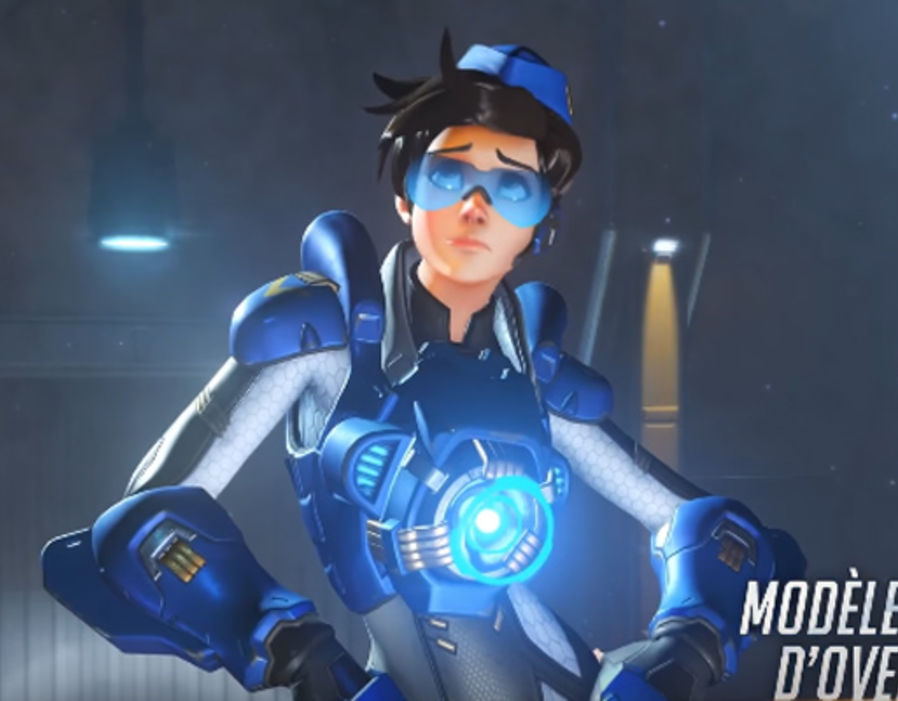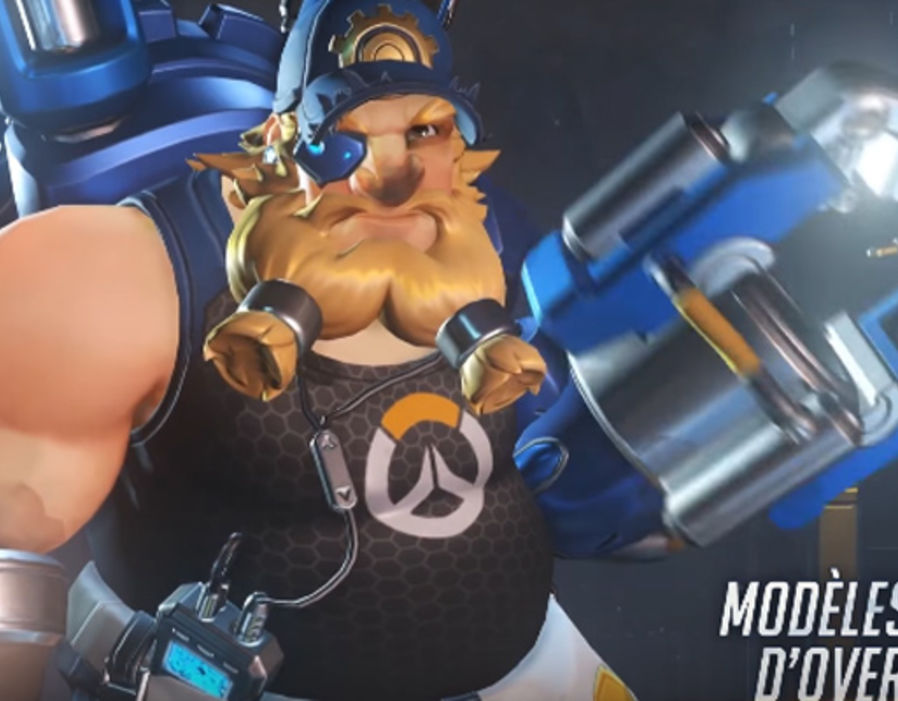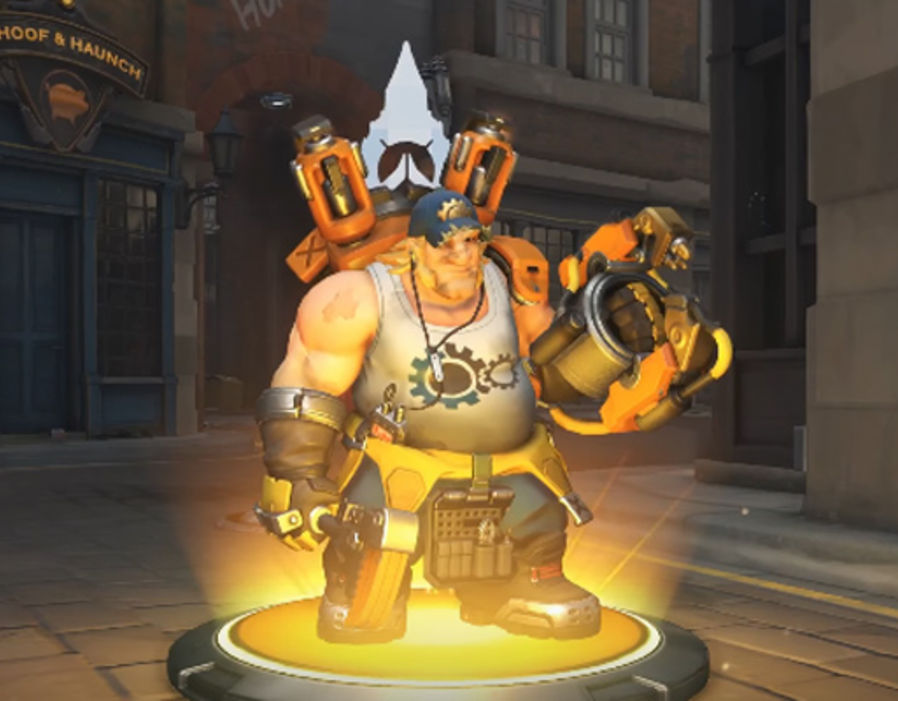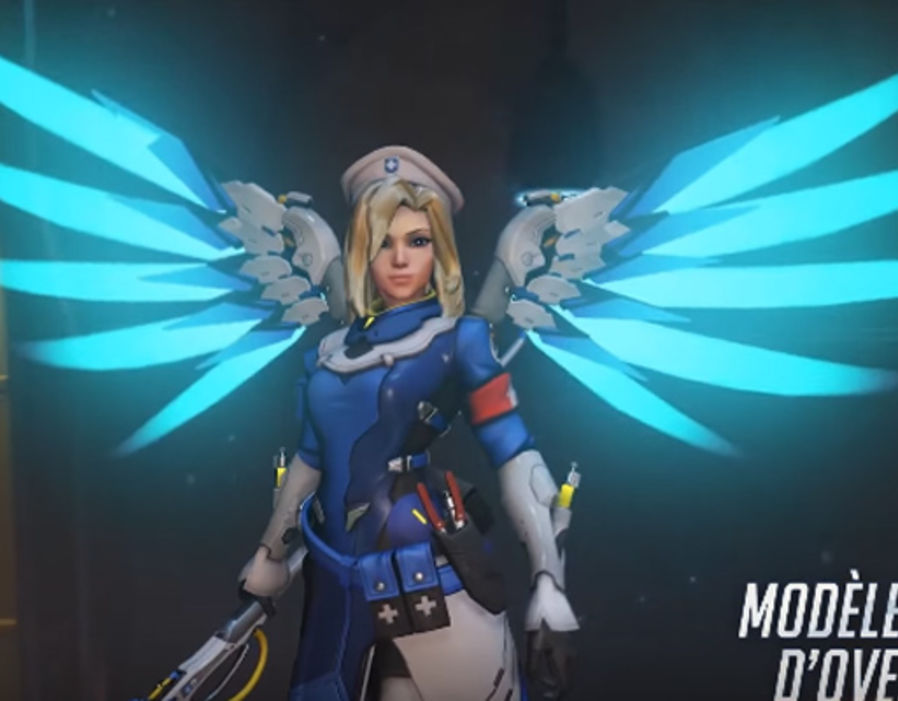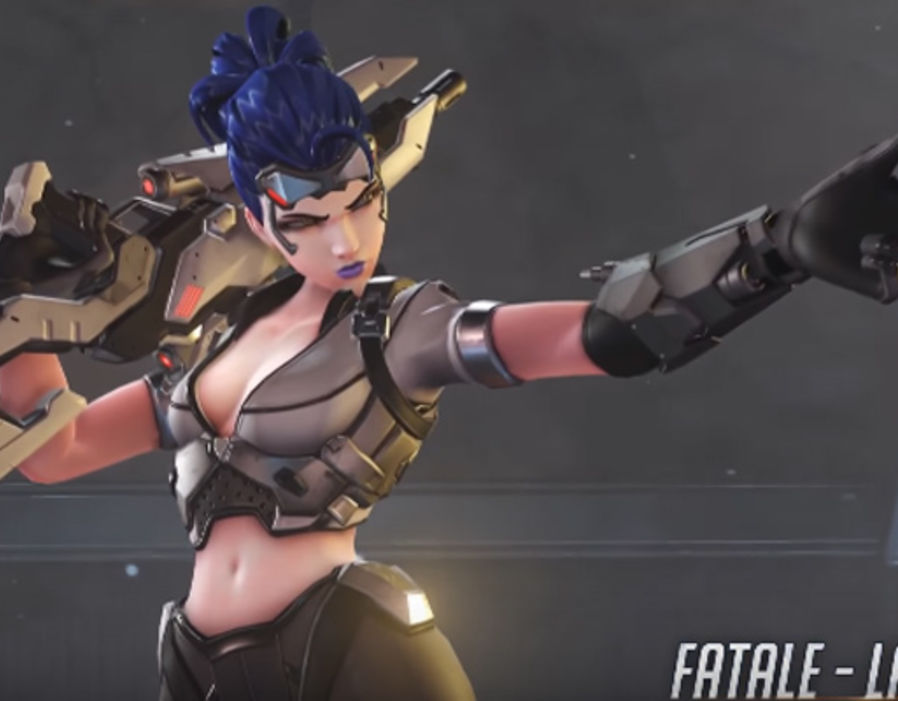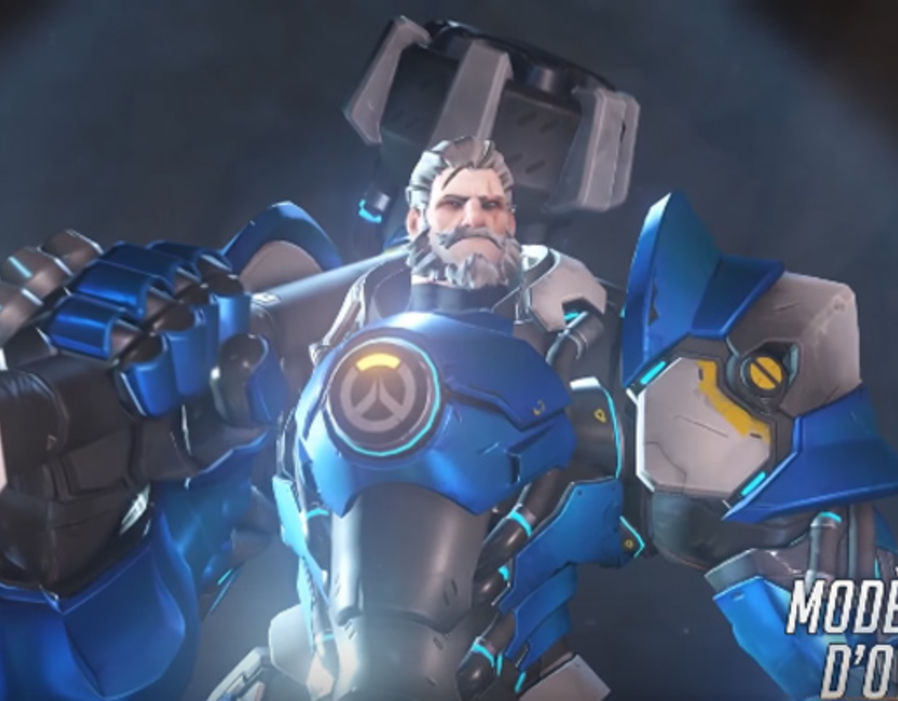 Moreover, blizzard has reportedly based this new Overwatch: Insurrection event on a newly released comic book called the Uprising. The comic book explores King's Row's Omnic past. Check out the new Overwatch Comic on Overwatch website.
Once the new event finally makes it to the game, do let us know how you found it. Tell us about your favorite skins and more via the comments.
Source: ExpressOnline