Overwatch is officially having a Christmas event and it will begin on December 13. News of the event comes by way of Twitter, where Overwatch's official account tweeted out a GIF of a holiday card. It includes the date along with the message, "It's the most wonderful time of the year, and we hope you'll join us for some holiday cheer!"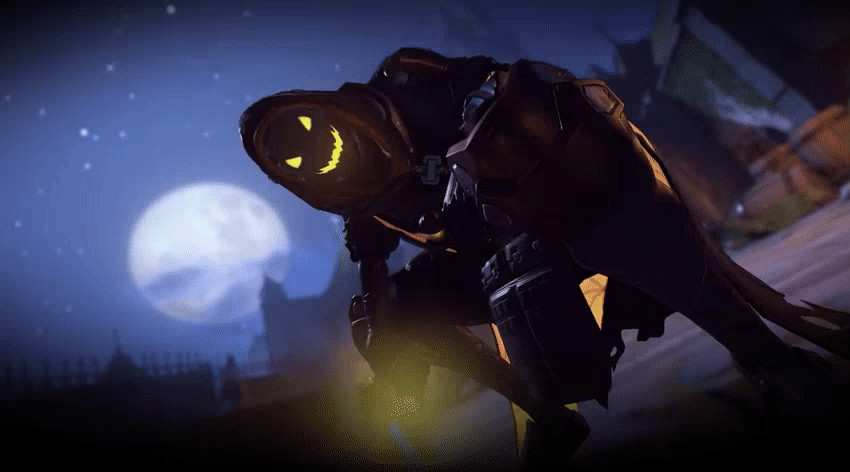 Overwatch Christmas event happening on December 13th
It looks like earlier suspicions were correct, Christmas is coming to Overwatch soon. In a tweet released on their twitter, Blizzard has confirmed a "blizzard is heading to overwatch" soon. Looks like the data miners were right. The event is likely to exist for about 3 weeks. As reported, you can expect a variety of new skins, sprays, emotes and intros to grace the heroes of Overwatch.
Overwatch's last holiday-themed event took place during Halloween and brought over 100 new cosmetics as well as a co-op PVE brawl, titled Junkenstein's Revenge. 4 new map files were discovered in the recent data mine so it could mean either of these. There could be an event like Junkenstein's Revenge. There will be at least one Christmas/Holiday-themed map. Also, there might be up to three (Possibly celebrating different holidays).
Assuming items listed in Event_3 are Christmas event items: Everyone will be getting a spray, a voice-line, and a victory pose, just like in Halloween. The following people will also get either a costume, an emote, or a highlight intro: Widowmaker, Mercy, Reinhardt, Reaper, Symmetra, Sombra, Roadhog, D.Va, Ana, Soldier: 76, and Lucio.
McCree, Winston, Pharah, Mei, Zarya, Tracer, and Zenyatta will get two of the three, and Torbjorn will get all three of the new items.