The massive Overwatch Halloween Patch dropped recently and we're here to tell you what is buffed and what is nerfed. Halloween skins, brawl and other goodies have been added in to create the anticipated spookfest in the game's servers. People have kept their focus on all the Halloween cosmetics and so have we. So, let's get right into the details.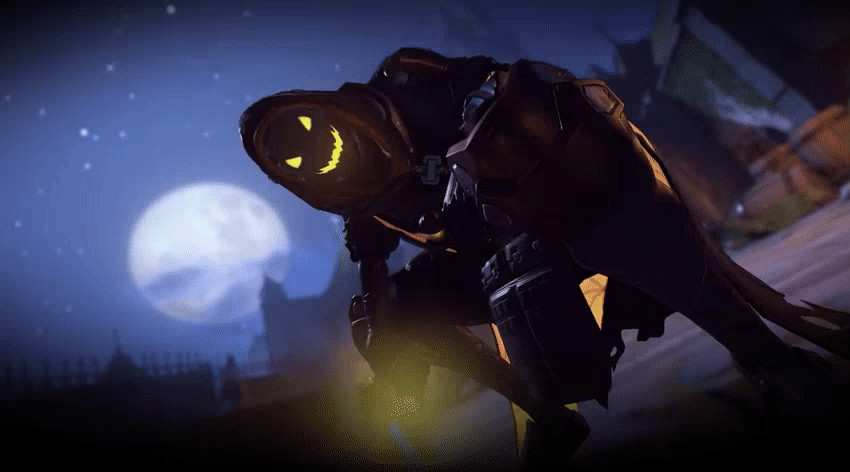 Overwatch Halloween Patch – Nerfs, buffs and everything in between
The Hero balance updates were previously live in the PTR but they are now live in this update as well. Most important balance change is probably is regarding Ana. Her Ultimate now requires 20% more charge and her Biotic grenade has also been buffed. Her grenade's area has now been increased from 3 to 4 meters. There's also a change regarding Leaderboards
"In-game leaderboards will now show off the top 500 competitive players from each region. And a separate leaderboard will allow players to see how their competitive performance stacks up against their Battle.net friends. Plus, we're adding leaderboards for the Overwatch Halloween Terror event that's happening right now!
Note: After downloading the latest patch, players will need to complete at least one Competitive Play match before they'll appear on the Battle.net friend leaderboards."
The developer responded to changes in Ana.
"So far, we haven't seen any indication that Ana is too strong overall, but her ultimate charges a little too fast, especially considering the impact it can have on a match. Also, her Biotic Grenades are getting a small boost to help her hit multiple targets."
Widowmaker can now scope-in much quicker as well. A similar update has been applied to Junkrat. His ability now activates much faster.
There's also an interesting change regarding Social Features.
"Certain commendations will now appear less frequently during end-of-round voting, and others will appear more frequently (e.g. Torbjörn's Armor Packs Created will appear less frequently while Offensive Assists will appear more frequently)"
Let us know your thoughts about the Overwatch Halloween Patch in the comments.