Let's go crazy with Trick or Treat and absurd Halloween costumes because the Overwatch Halloween Event is right around the corner. The event could be announced anytime now. Anyhow we just can't stop ourselves from speculating what will be in the upcoming event. So, Halloween is on the 31st of October but we still can't speculate when the Overwatch Halloween Event or update will arrive.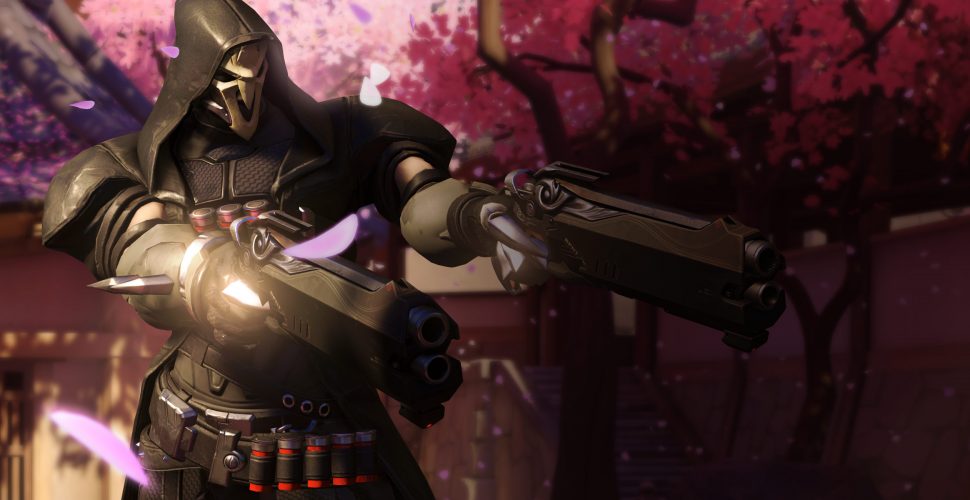 Overwatch Halloween Event will have a weird name
It won't be called something like "Overwatch Halloween Event" but will have a weird Overwatch kind of name. Something like in World of Warcraft wheret hey have Broodfest which is a name play on Oktoberfest. So, like they called the recent event Summer Games, the new event might be called something along those lines. Trick or Treat Fest? Maybe, we don't know.
It will follow the same pattern like the Summer Games
We'll get new loot system. Like a timed loot system. These perform extremely well for Overwatch and we think Blizzard makes an absolute crap ton of money off these loot boxes. And that's to be expected because many of the loot crates have a lot of good stuff in it. So, we'll probably see some kind of Trick or Treat box which will have specific loot for certain heroes. Reaper will probably get a new skin because he's a scary looking Overwatch character and fits right into the Halloween theme. Mercy might get some revamped skins also.
New avatars
We won't get as many new avatars as we did in the summer games. Think about it, lots of avatars for the summer games were flags of nations. So, they obviously can't do that for Halloween. They'll probably be like pumpkins and stuff like that.
Brawl
We really hope they do something crazy with it. Maybe it's some kind of Trick or Treat game where you have to trick people for treats? We really don't know. In fact what we just suggested doesn't even make sense, so forget it. But we want you guys to give your suggestions in the comments. Go crazy!
At the moment we know there are new voice lines for many characters after a data mining leak revealed them. Stay tuned to MobiPicker for more update on the Overwatch Halloween Event.