All the Overwatch and Blizzard fans are in for a massive treat next week as the developer prepares for the big Anniversary Event. Fans have been feasted with a brief look of some of the upcoming maps, Skins and other new features for Overwatch.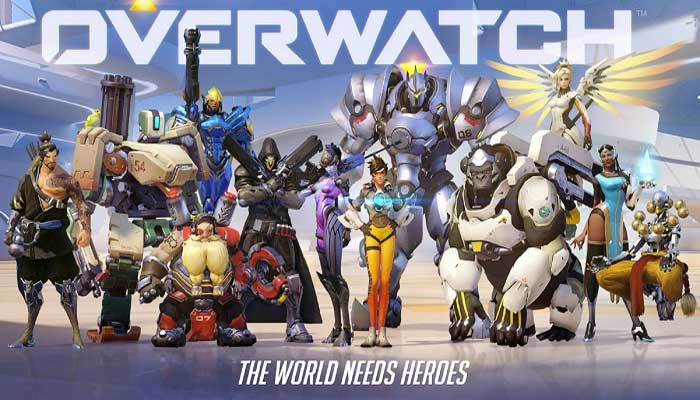 Blizzard is celebrating the successful year at the Anniversary event. Fans will be able to enjoy the Anniversary event from May 23rd to June 12, 2017.
While there are no detailed reports on the upcoming event and its contents, Blizzard lets the fans have a look at some of the new maps, skins, and some other new features. According to the reports, Blizzard allowed the fans to feast their eyes on three new Arena Maps that will become part of the game on the release of Anniversary Event.
Blizzard's Official Twitter page has recently relayed a message to all the Overwatch fans stating that;
"Here's a sneak peek at three new ARENA MAPS coming soon to our Overwatch Anniversary celebration."
In addition, Blizzard has revealed some skins as well and it is speculated that all these new skins will also become part of the Anniversary event. According to Kaplan while speaking to the recent New York event audience, Blizzard is open to the idea to introduce some new cross-over skins from a number of other Blizzard's franchises. Kaplan stated that;
"We have some ideas," game director Jeff Kaplan said (via PvP Live).

"So, obviously, our stuff has been dipping into Heroes of the Storm, which has ben cool, and they've been making a lot of great stuff. We felt like, for our first year, it was really important not to do that stuff. To really set Overwatch apart as its own IP.

One thing that's really fun about Blizzard games is celebrating other Blizzard games. So I think we would like to do it at some point."
In addition, Blizzard has also planned to hold another Free Weekend for the month of May. This free weekend will take place on May 26th and will remain available until May 29th, 2017. According to Blizzard, on the Free Weekend, the full roster of game's maps will be available for players. Players will be able to play on these maps in various modes such as Quick Play, Custom Games, and the Weekly Brawl mode.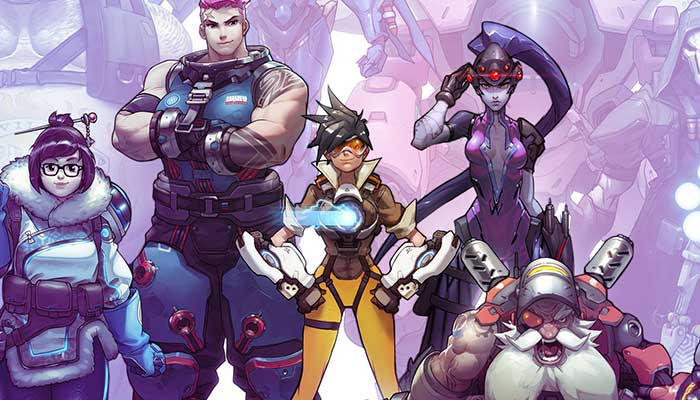 Players will also be able to level up fast, earn some loot boxes, and unlock various new customization options. The fans will be able to also keep the progress if they will buy the game after the Free Weekend. In order to enjoy the Free Weekend, players will need a PS Plus and Xbox Live membership. They will be able to enjoy all the features of the Free Weekend.
At the final parts of the Anniversary Event, players will have an Overwatch Game of the Year Edition as well. The content of the Game of the Year Edition includes;
10 Bonus Loot Boxes
Hero Skins
Heroes of the Storm: Tracer Hero
Baby Winston Pet from the World of Warcraft
Mercy Wings from Diablo 3
StarCraft 2, Portraits and One new Hearthstone card
Hopefully, more info about the upcoming Anniversary Event will come out soon. This will, in turn, help the fans get ready for the massive event.