Great news for all of you eagerly waiting for the AMD Ryzen CPUs. The entire Ryzen lineup has been verified and the pricing scheme for the eight-core SKU confirmed via several online retailers.
Of all the online retailers that have already listed Ryzen products, the listing by shopblt.com particularly stands out. Note that this is the same retailer with a (so far) neat track record of accurately listing pretty much every single AMD CPU prior to its release. Including the Kaveri A10 7850K and A10 7700K, as well as Athlon X4 845 chips. In addition, the prices were also spot on more or less on every single occasion.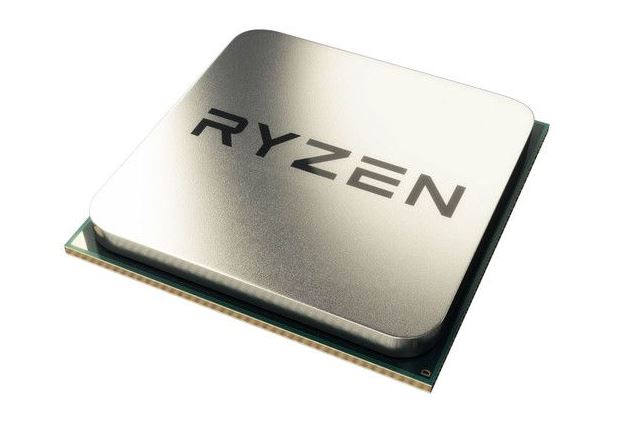 With that in mind, we guess it's safe to assume that the listing by shopblt.com could, in fact, be spot on. If that's the case, then here is what you should expect to see later this month when AMD officially launches Ryzen which is likely to be followed by its on-shelf availability on March 2:
The three chips that have been spotted so far are all eight-core and 16-thread SKUs. While the 1700X and 1800X are rated 95W, the 1700 is a 65W chip. Well, let's pause for awhile and that sink in — AMD is indeed releasing an eight core, 16-thread CPU boasting a boost clock of 3.7 GHz and a TDP of 65W. To put it into perspective, it's less than 50% compared to the TDP of the eight core, 16-thread Intel i7 6900K which also happens to have a boost clock speed of 3.7 GHz.
As for the price, the Ryzen 7 1700 will, of course, be the most budget friendly among the three and it will set you back even less than $320. The Ryzen 7 1700X will cost you somewhere around $380 whereas the Ryzen 7 1800X will be priced at less than $450.
Check Also – How to Fix 'This Copy of Windows is not Genuine' error