We had reported earlier that Intel may ban overclocking on Non-K Skylake generation of desktop processors soon by rolling out a BIOS update. This was a mere speculation back then but now we have some concrete news; all thanks to the PCWorld.
The guys from PC World seem to have an official report from Intel on this matter. Several Motherboard vendors had started rolling updates which disabled the overclocking feature on Non-K Skylake chipsets. ASRock was the first to disable its SkyOC (over-clocking feature) and rumours were rife that Intel was trying to forcefully ban the unofficial overclocking support.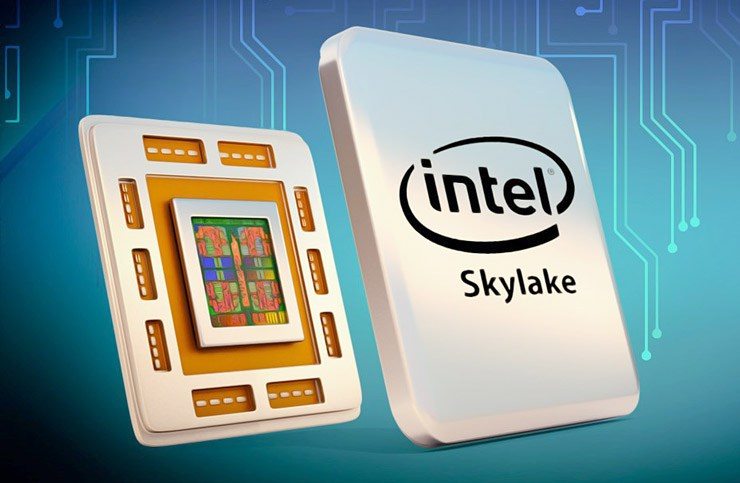 We do have Intel's official statement now:
"Intel regularly issues updates for our processors which our partners voluntarily incorporate into their BIOS," an Intel spokesman said. "The latest update provided to partners includes, among other things, code that aligns with the position that we do not recommend overclocking processors that have not been designed to do so. Additionally, Intel does not warranty the operation of the processor beyond its specifications."
Well, this is a modest way of saying that stop over-clocking the chipsets which are not supposed to be over-clocked. We all know the perks of an over-clocked CPU as it provided the users with a great performance on a mid-range processor like Celeron or Pentium and that too at far less cost in comparison to a high-end K-Series Core i7 or Core i5 processor.
This move of Intel shouldn't be something of a shocker as the company had previously also  banned  over-clocking on cheaper H-series and B-series chipsets, which pushed people to purchase the more expensive Z-series motherboards. Well, who are we kidding? Overclocking really hurts Intel's revenues and it would do anything in its might to control unofficial over-clocking.
However, reports suggest that Intel won't be forcing the vendors to fall in line and disable this unofficial overclocking; but it would be the 'voluntary' decision of the motherboard vendor. Most of the vendors are likely to carry the update so if you wish to over-clock your mid-range processor, simply don't update to the new BIOS version.