We can safely say Outlast 2 will make us jump out of our chair more times than any other game ever will. So, how scary will it be when played through VR? We'll find out when the game finally releases. The game is a tense and brutal trek that strips you of any power to defend yourself as you try to avoid the deranged villagers who roam the corn fields in an abandoned rural location. PlayStation Access recently had an interview with Red Barrel studios. And there was an interesting revelation regarding Outlast 2 PlayStation VR.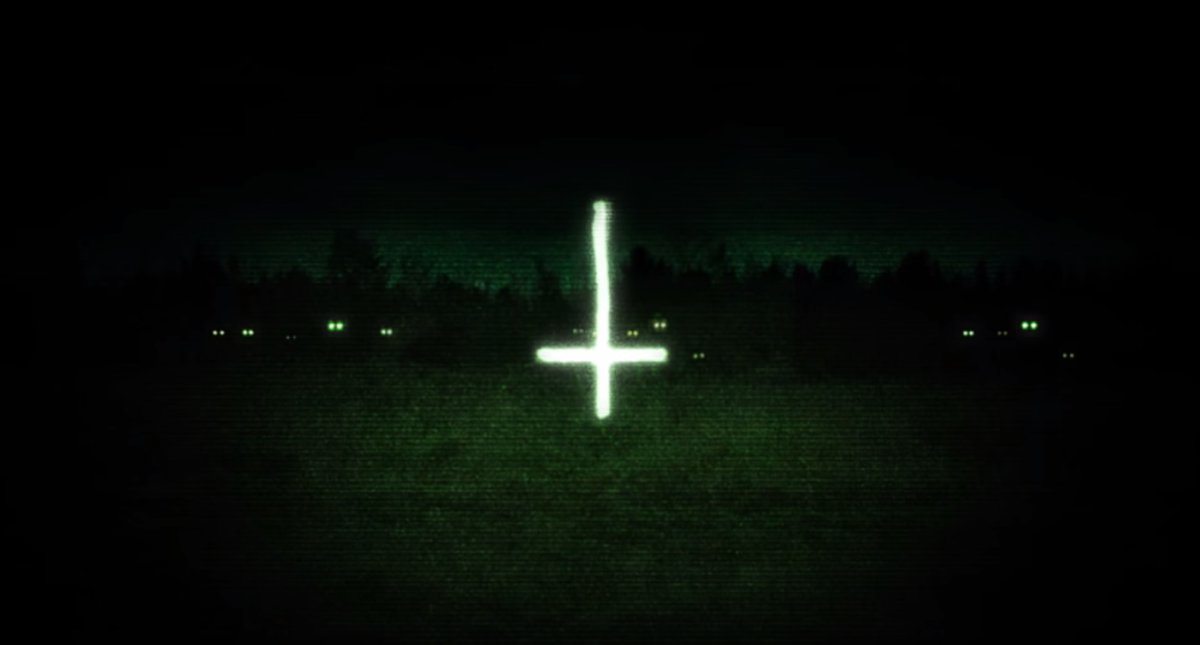 Outlast 2 PlayStation VR Support could happen
In an exclusive interview with PlayStation LifeStyle, Red Barrels President Philippe Morin took the time out to answer questions regarding Outlast 2. And of course, he was asked about the chances of an Outlast 2 PlayStation VR mode.
"PlayStation LifeStyle: Will Outlast 2 be compatible with PlayStation VR when it's released on PS4 next year? Any update on this at all?

Philippe Morin: No, it won't be. I think that if you want to make a really effective and enjoyable VR game, it has to be built from the ground up for it. Since, we're a small team of 20 people, we have to focus on one thing at a time. We'll see once we ship Outlast 2 if we jump on the VR bandwagon."
That "we'll see" bit is what really interests us at this point. There is a really good chance that the Outlast 2 PlayStation VR scene might actually happen. There is no official confirmation yet but we at least know that Red Barrel Studio will look into it after the game is released.
Let us know your thoughts in the comments. Stay tuned to MobiPicker for all the chilling news and updates regarding the most anticipated horror game of this year.