Earlier we reported Red Barrels hinted at an Outlast 2 demo. The Facebook page of the developer put up a very cryptic post. The first letter of each sentence read as DEMO and the specific month that was mentioned was October. And now it seems we were right because that's exactly what happened.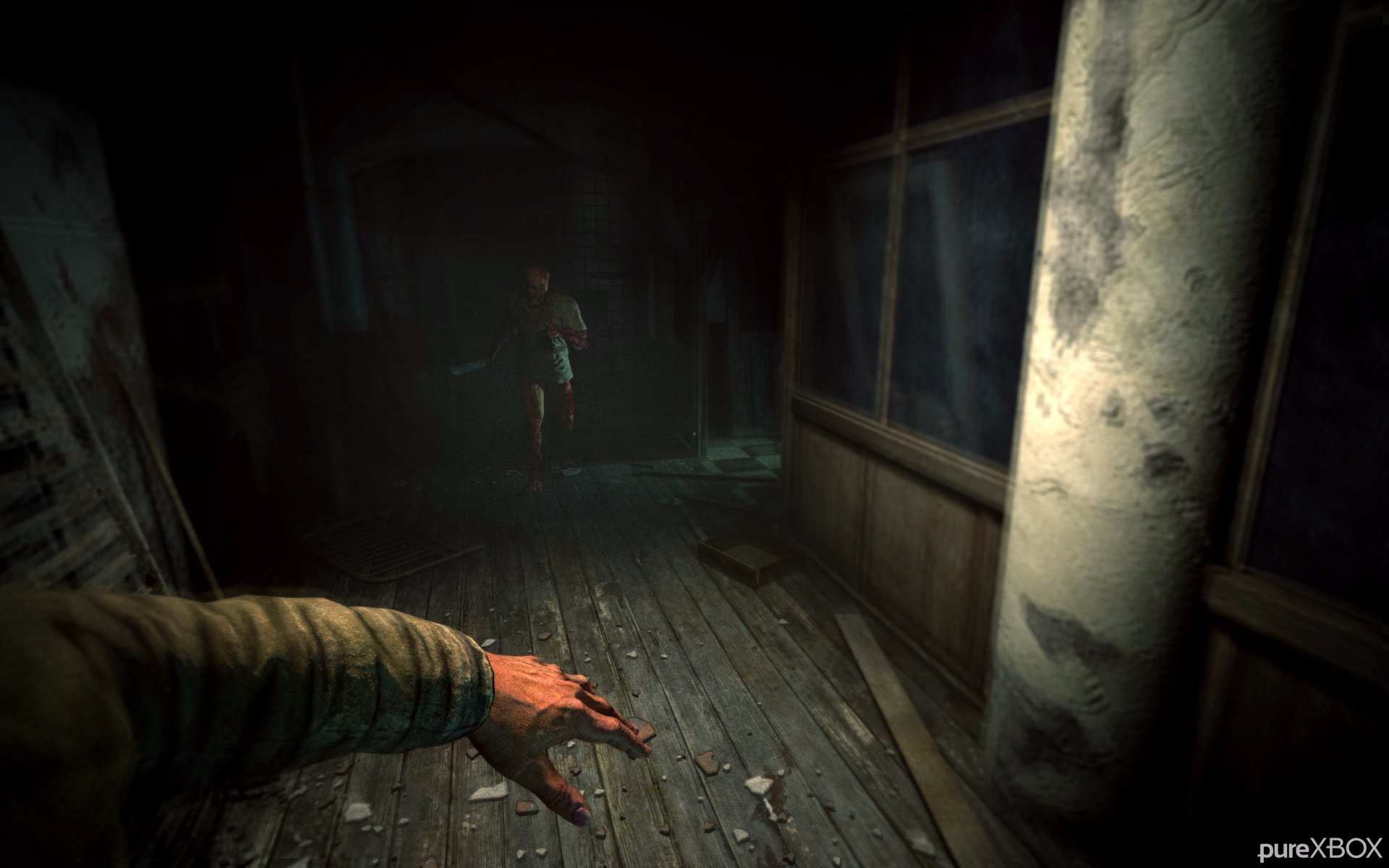 Outlast 2 Demo released for PS4
One of the most anticipated horror games' demo is finally out. Previously, early reviewer demo copies were sent to a select few. We got a chance to see most of the gameplay. And now we will have a chance to experience it ourselves.
"You – Blake Langermann, operator working with his wife, Lynn. You two – Investigative journalists are ready to take risks and to dig deeper to uncover the history, in which nobody would dare to climb.

You examine the chain of evidence, which began with a seemingly impossible murder of a pregnant woman, known only as Jane Doe.

The investigation led you into the heart of the Arizona desert, in this darkness, which no one could shed light on corruption so terrible that the only thing you can do is go crazy."
Download the demo from the PlayStation store now. There is still no news about what date next year the game will release at. But we'll update you when any news regarding that comes up.
Outlast 2 is a first-person survival horror game that, like it's predecessor Outlast, is a single-player campaign. It is set in the Sonoran desert at night, also carrying over the found footage characteristics from the first game. The player controls freelance journalist Blake Langermann, who investigates a dilapidated rural area in Supai, near the Sonoran Desert.
Till then, stay tuned to MobiPicker for more news and updates regarding the Outlast 2 Demo and other games as well.