"Outlander" Season 3 recently released behind-the-scene footage shows that Jamie may possibly be using bow and arrow instead of his regular weapon, sword. The video also indicates that he might be spending some time in a cave. Will he be in hiding or trapped? Check out more!
"Outlander" Season 3 Sneak Peek
The sneak peek of the upcoming season reveals that Jamie might use bow and arrow. It is quite possible that the weapon is not just for a display but may also be used by Scotsman. The armourer of the show, Jim Elliott in his exclusive interview revealed the broad sword usually used by Jamie (Sam Heughan), reports International Business Times.
He later on also showed the two arrows supposedly used by the lead star in the "Outlander" Season 3. Surprisingly one of the arrows was fake and was made of rubber whereas the other was allegedly used by the Scotsman. The upcoming season will focus on the action sequences for the Battle of Culloden.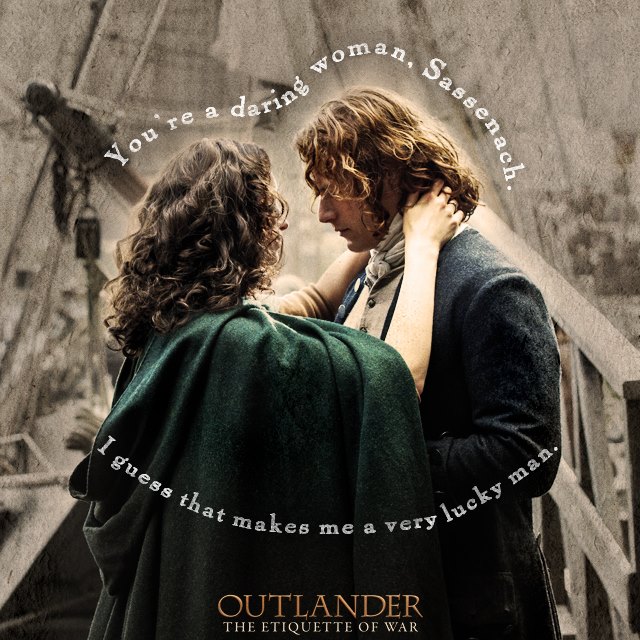 Reports indicate that these actions sequences featuring in the "Outlander" Season 3 will be the biggest ever in the series. Even though it is quite clear that Jamie will be fighting the battle, it is not sure whether he will be using bow and arrow during the fight.
Jamie To Spend Time In Cave?
Some of the scenes in the footage also show that the Scotsman will have to spend some time in a cave, reports The Christian Post. Now, it is not clear whether he will be trapped in the cave or will be in hiding. Apart from that the video also shows the axe of Rupert (Grant O' Rourke). The armourer yet again used two axes to shoot "Outlander" Season 3, one made of rubber and the other, a real one used during close action sequences.
The shooting of the series is currently going on in South Africa and efforts are being taken to make all the action sequences look realistic.