"Outlander" Season 3 spoilers are out and the major speculations are mostly around Brianna and Jamie reunion. Although the father-daughter onscreen duo does not get to meet each other until the end of the season, fans are just eagerly anticipating a lot of drama when they finally meet. Check out details!
"Outlander" Season 3 will show Jamie (Sam Heughan) meeting his adult daughter Brianna (Sophie Skelton) after a lot of upheavals in their lives. Incidentally, the two separated from each other in the finale of Season 2 when Claire (Caitriona Balfe) who was pregnant decided to return to her own time so that the Battle of Culloden bloodshed could be avoided.
'Outlander' Season 3 To Reunite Jamie And Brianna
After Claire takes away Brianna with her, the little child grows up with her mother and Frank (Tobias Menzies) a continent and almost 200 years apart from Jamie, her biological father, says TV Guide. Although the fans would simply love to see this reunion sooner and expect a lot of melodrama, the source says that it will not happen until the series starts with Book 4 of the "Outlander" novel series by Diana Gabaldon.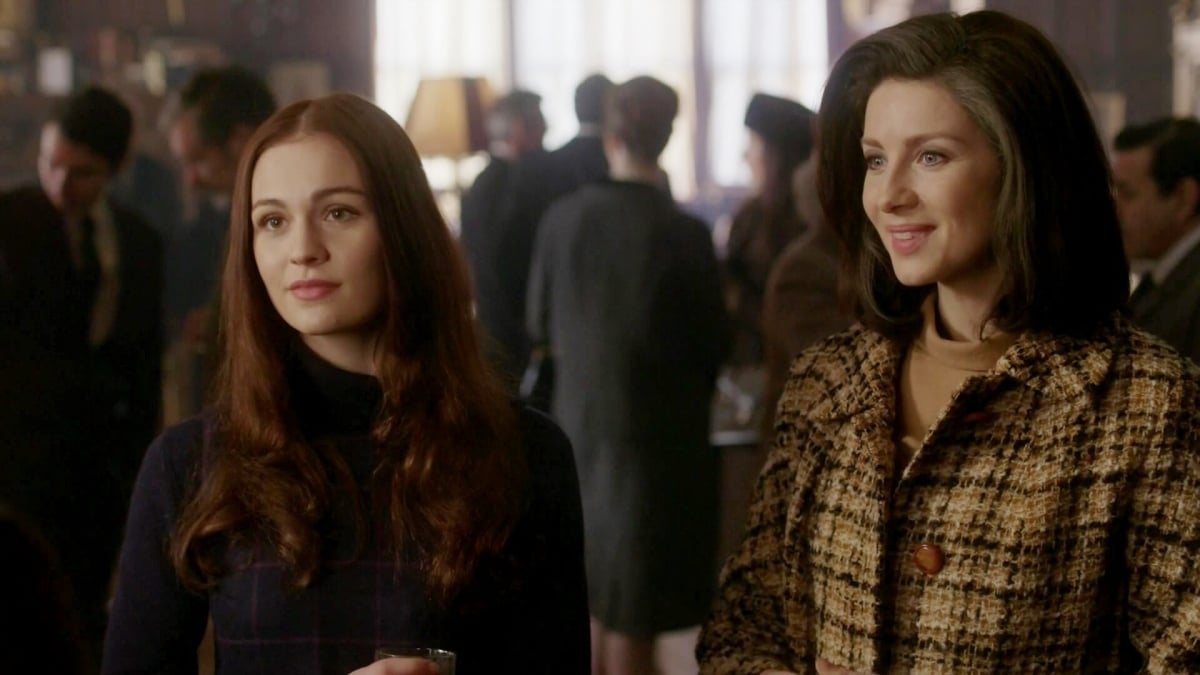 Even then, fans will still get a chance to know more about Brianna in the new "Outlander" Season 3. While talking about sharing the screen with Heughan, Skelton said that the reunion will be quite cool as there is a lot of Jamie in the personality of Brianna. The actress further said that just as it is narrated in the Book 4, there will be hot-headed arguments and clashes between Bree and Jamie.
So, certainly, this reunion in the "Outlander" Season 3 is something to watch out for.
Bree Is Eager To Find Out About Jamie
During the discussion, Skelton said that for Claire meeting Jamie will be like finding her long lost love of life, but for Bree it would trigger of a lot of complex emotions as she struggles to identify her birth father and his impact on her personality.
Since Brianna is going through a bit of identity crisis she will be just too eager to find out about Jamie when "Outlander" Season 3 returns on Starz, Sunday, Sept. 10 at 8/7c.