Outlander Season 3 is enjoying a stronger fanbase now than it did earlier for its previous seasons. The third installment which is based on Diana Gabaldon's third book "Voyager" has already completed its shoot and is all set to premiere in September this year.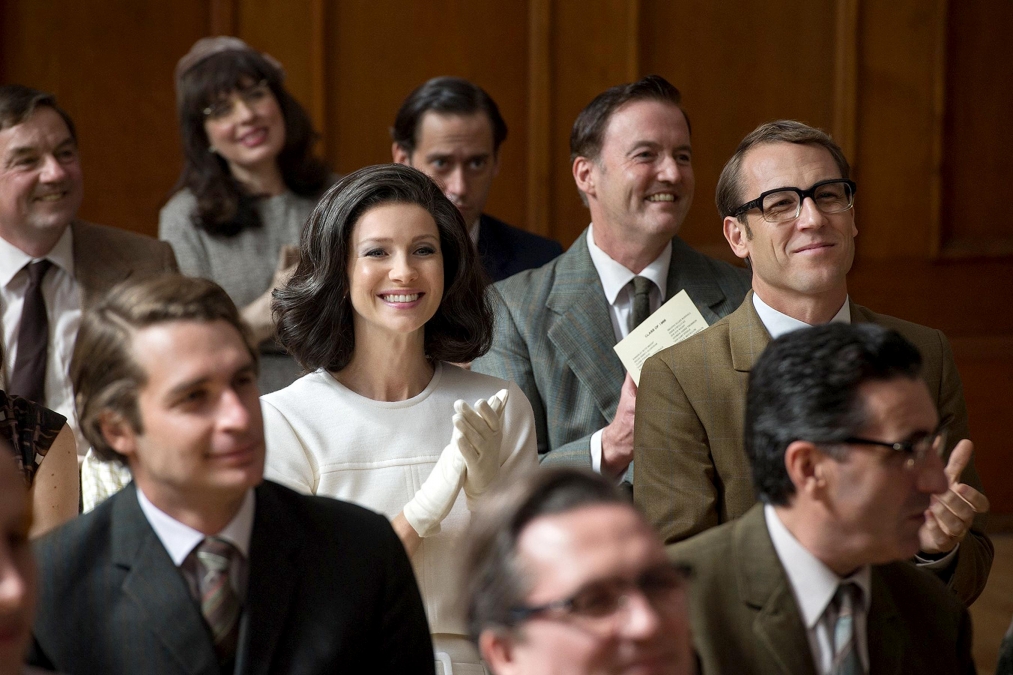 Possible Storyline of the third season
Since the trailer of the show is already out and starts with Claire and Jamie touching the tree and hence setting themselves apart. As the clip proceeds, we see Claire with her first husband, dressed in all white and applauding a possible "convocation" ceremony. She looks beautiful and breathtaking as well. There are more additional characters on the show, as Gary Young and Charlie Hiett joins the team of Outlander. More, Young will play the role of Jamie's partner and being from a huge family, she will act as a medium for Jamie's success.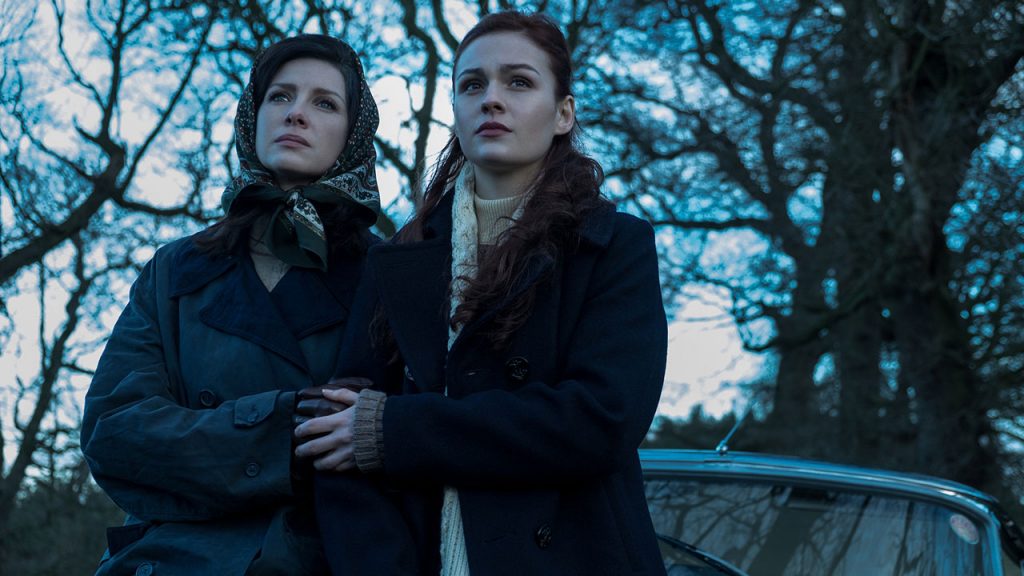 As per the leaks, Jamie finds himself in the middle of the battle of Culloden and struggles to find Claire, his one true love. But we all know that Claire is pregnant with him and at the time will be with her first husband further making things more complicated than before. It would be interesting to know how things proceed in the heavily anticipated third season of Outlander.
Makers of the show enjoying spotlight: It is no news that Outlander Season third has been getting a great response even before its release, which means that the makers of the show are earning a worldwide attention. Outlander Season 3 does not have a release date as yet, but we know that it will release anytime in September. Stay tuned with us for more updates. Keep up!