"Outlander" Season 3 predictions are already adrift although, the next season has some time to come on television. Even though the showrunners have kept mum about the storyline for the third installment, the stars of the series are leaking out some hints. Check out what the lead actress of the show Caitriona Balfe said recently and more!
"Outlander" Season 3 is highly awaited and the latest hints from Balfe who plays the role of Claire Fraser in the series indicate that the next season is indeed going to be promising. According to Balfe, the reunion between Jamie and Claire is going to be intense and hot, reports Blasting News.
Balfe Says Long Wait Will Be Worth It
According to the actress, the long wait of the fans is really going to be worth it. Fans are very much eager to see the love scenes between the leading on-screen couple in "Outlander" Season 3 just as they were excited to see Jamie and Claire together in the first season.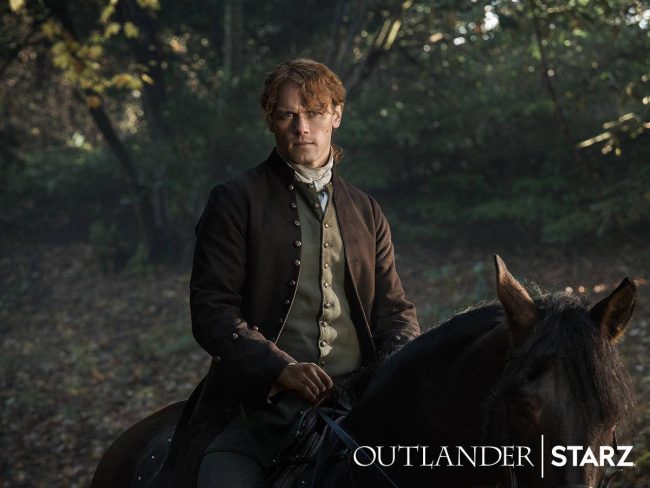 The actress stated that the next season is really going to be very interesting and the show is going to look completely new, reports International Business Times. The interesting thing about "Outlander" is that in every season they have been changing the story and adding a new twist.
'Outlander' Season 3 Will Be Full Of Adventures
And the showrunners have indeed succeeded in delivering something unexpected and novel in the last two seasons. Fans are hoping that the same streak will continue even in "Outlander" Season 3. Last season the crew went to Paris for shooting. This time along, the cast will also be filming in South Africa.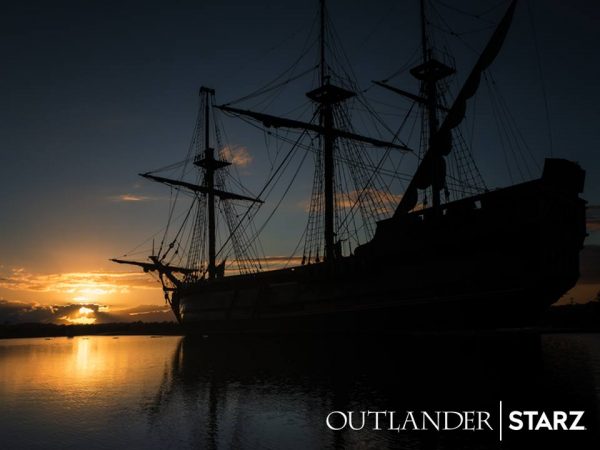 Balfe said that ships are certainly a part of the next season which is going to be full of excitement and new adventures that will keep on evolving constantly. So fans are just desperately waiting for "Outlander" Season 3 to come on television soon.
Also Read: Watch free tv shows online