The intimacy between Geneva (Hannah James) and Jamie Fraser (Sam Heughan) in 'Outlander' Season 3 episode 4 has created a plenty of speculations and rumors. The main question is what truly happened in the third season's fourth episode titled 'Of Lost Things.'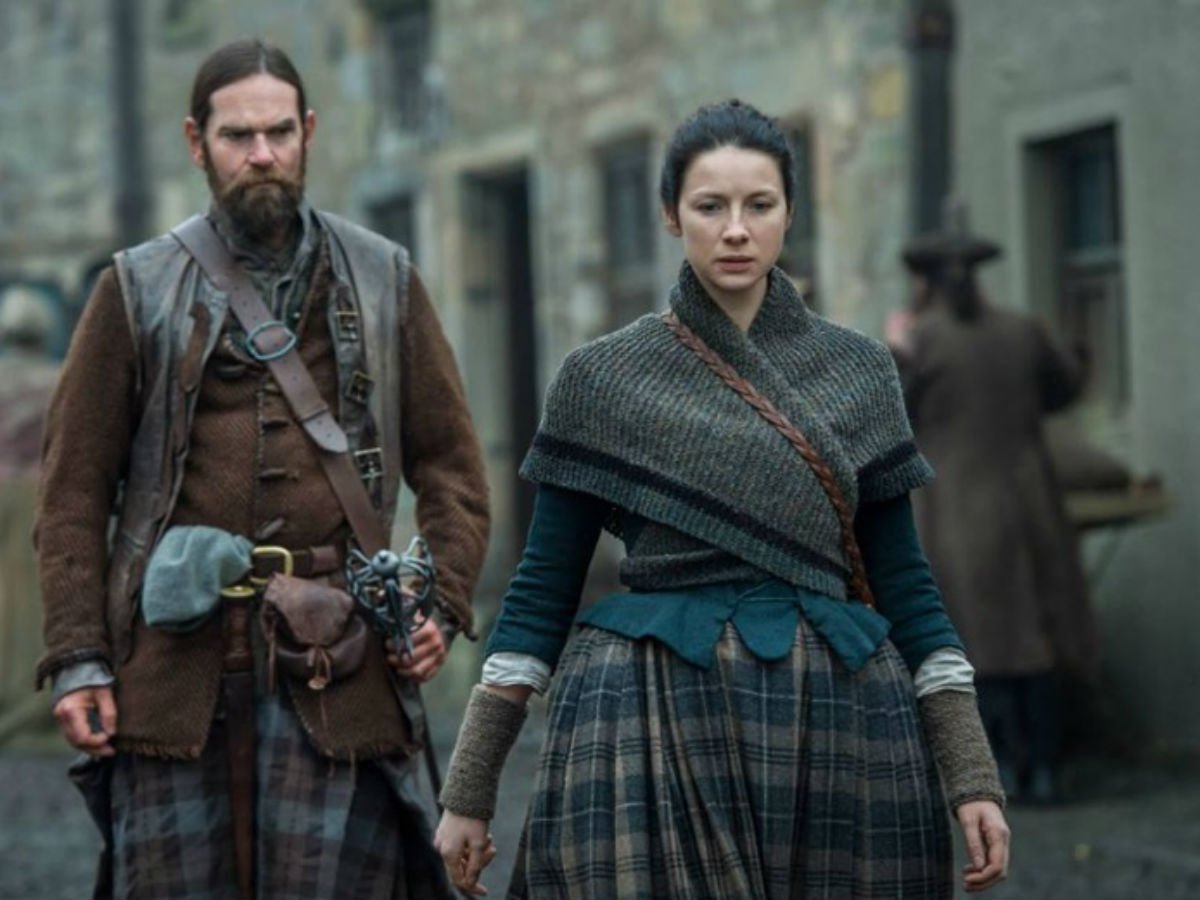 Upon watching the previous episodes of 'Outlander' Season 3, a plenty of avid viewers thought Geneva actually seduced or forced Jamie to have sex with her. However, Hannah James elaborates her character Geneva by saying "She is very selfish in doing it."
According to International Business Times, Geneva wanted to become close to Jamie. She tricked and succeeded in having sex with him before her marriage. She then became pregnant, gave birth to a baby boy after a couple of months, and died.
On the other hand, the avid viewers, mainly who have read Diana Gabaldon's novel 'Voyager,' were quite surprised to see Jamie dropping Geneva in the mud. Actually, the scene involving these two important characters of 'Outlander' was a tad different from Diana's 'Voyager.' The book says that Geneva actually fell into the river, not mud.
The television producer and writer, Tony Graphia gave a reason for not abiding by the novel here by saying that it was not possible for them to do the same because the water was too cold. Whereas, one of the series' producers, Matthew B Roberts said that the mud was used just as a compromise. The actress required to shoot for several times as the series director needed to film from various angles.
The developer, Ronald D Moore ensured that the writers worked on the scripts in such a way that the series viewers never hate Geneva. She is also being presented in such a way that her mind is filled with love, not lust for Jamie.
Don't miss the airing of 'Outlander' Season 3 today (Sunday) on Starz.