Diana Gabaldon, the women behind the Outlander will be moving to South Africa to observe the works of Outlander Season 3. She would be joining the cast and crew of the Outlander series who are at present shooting for the third season in Cape Town. The author went out on Twitter to share the news of her short visit of two weeks in South Africa.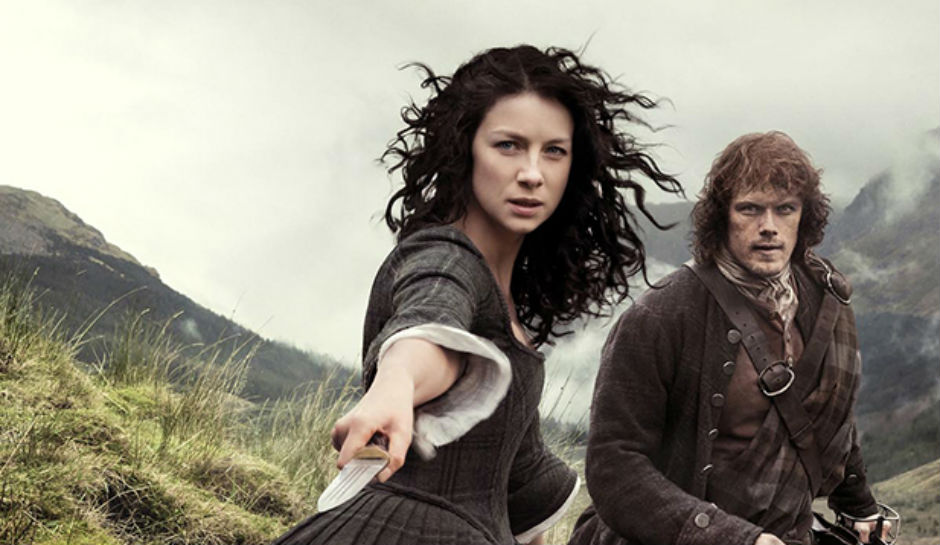 Speaking specifically, Diana would be meeting the lead actors of the series i.e. Caitriona Balfe who plays the role of Claire and Sam Heughan who plays Jamie on the show. Diana would be observing the onscreen implementation of her famous book and might share her feedback or notes to the team so as the show comes out more refined than ever. Her visit to South Africa would be first.
See you in a week! https://t.co/YDGgDBA7xN

— Diana Gabaldon (@Writer_DG) March 24, 2017
Many fans shared their confusion on Twitter that whether she would be a part of the show or not, to which she replied that she would be only present on the show so as she can monitor or gain a close observation of the show. Earlier the author had shared spoiler free photos of the third season which helped fans gain an insight of the developments of the show. Another person who got the opportunity to visit the set is Reporter Lynette Rice. However, she is not allowed to disclose any plot details or spoiler images from the sets but she would be present for a much closer observation.
Saw this on a scout (I posted it on Instagram a few days ago) So much flora in SA #Outlander #OutlanderOnSafari pic.twitter.com/qnoqD0dCwF

— Matthew B. Roberts (@TheMattBRoberts) March 24, 2017
More, the co-executive producer of Outlander series, Matthew B. Roberts shared few images on Twitter further giving fans a tease for the upcoming show. The third season will be releasing somewhere in September 2017 with no official confirmation on the same. Stay tuned with us for more updates.