Recall the YotaPhone 1 & 2? Certainly, the key selling point of the phone was the e-ink screen in the rear of the mobile, which can be still a completely unusual attribute on the smartphone marketplace. It appears, nevertheless, that a few small time manufacturing companies have saw plenty of possibility in having a low-power e-ink screen in their mobiles. In the view of this, little-known Chinese manufacturing company Oukitel is among the very few onto the e ink screen to jump bandwagon.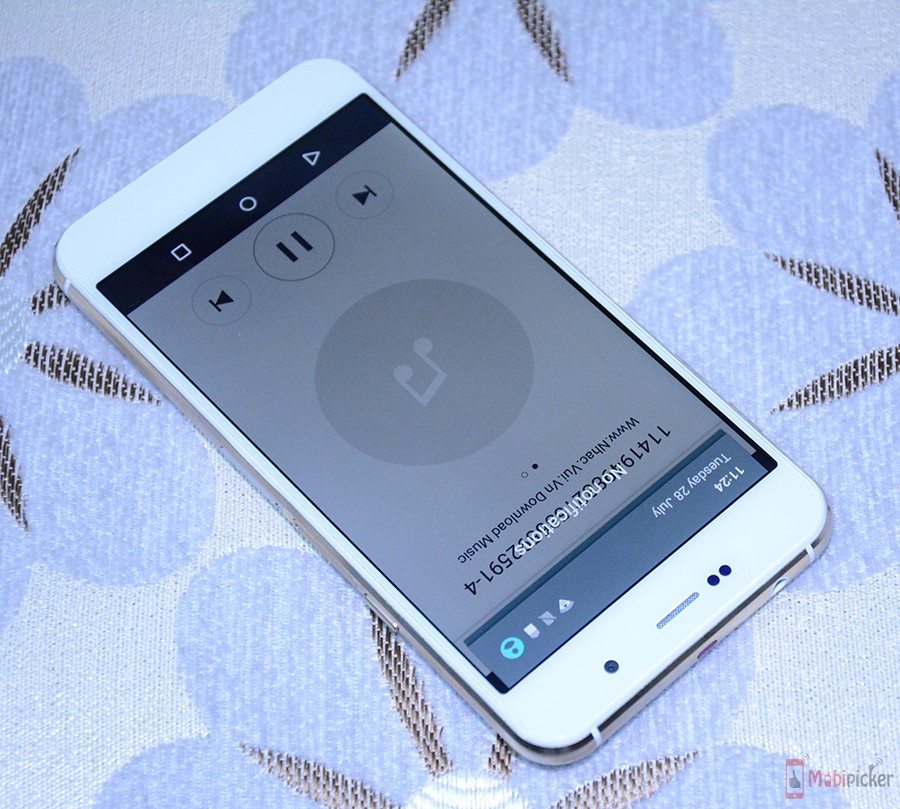 We'd formerly discovered that it could be prepping this type of device but it had been just rumored until now, as a number of real life photographs and a hands on video of its own apparatus popped up. Dubbed the Oukitel U6, the handset uses a 5-inch 720p display up front, while 4.7-inch qHD e-ink display is placed on the rear side.
Currently, other hardware specifications are not known except a few rumors including a deca-core MediaTek Helio X20 chipset. Design-wise, the phone are quite similar to iPhone 6, with round metal side frameworks, a microUSB interface and two loudspeakers cutouts at the bottom of the device, and an IR blaster is found at the top.
We will update when we will receive more information on the phone. Till then, enjoy with the hands-on video and picture of the Oukitel U6.