OUKITEL has announced the first smartphone that has four cameras, the OUKITEL U22. It is a 3G smartphone that comes with impressive photo shooting capabilities as it features four cameras. Its presale is slated to begin in the next week and the Chinese smartphone manufacturer has already released a hands-on video of OUKITEL U22.
From the video below, it can be seen that even though it's a budget phone, OUKITEL has made sure that the phone boasts a beautiful design along with an ergonomically built rear panel. It can be also seen in the video that the phone is running on Android 7.0 Nougat that is overlaid with OUKITEL's UI.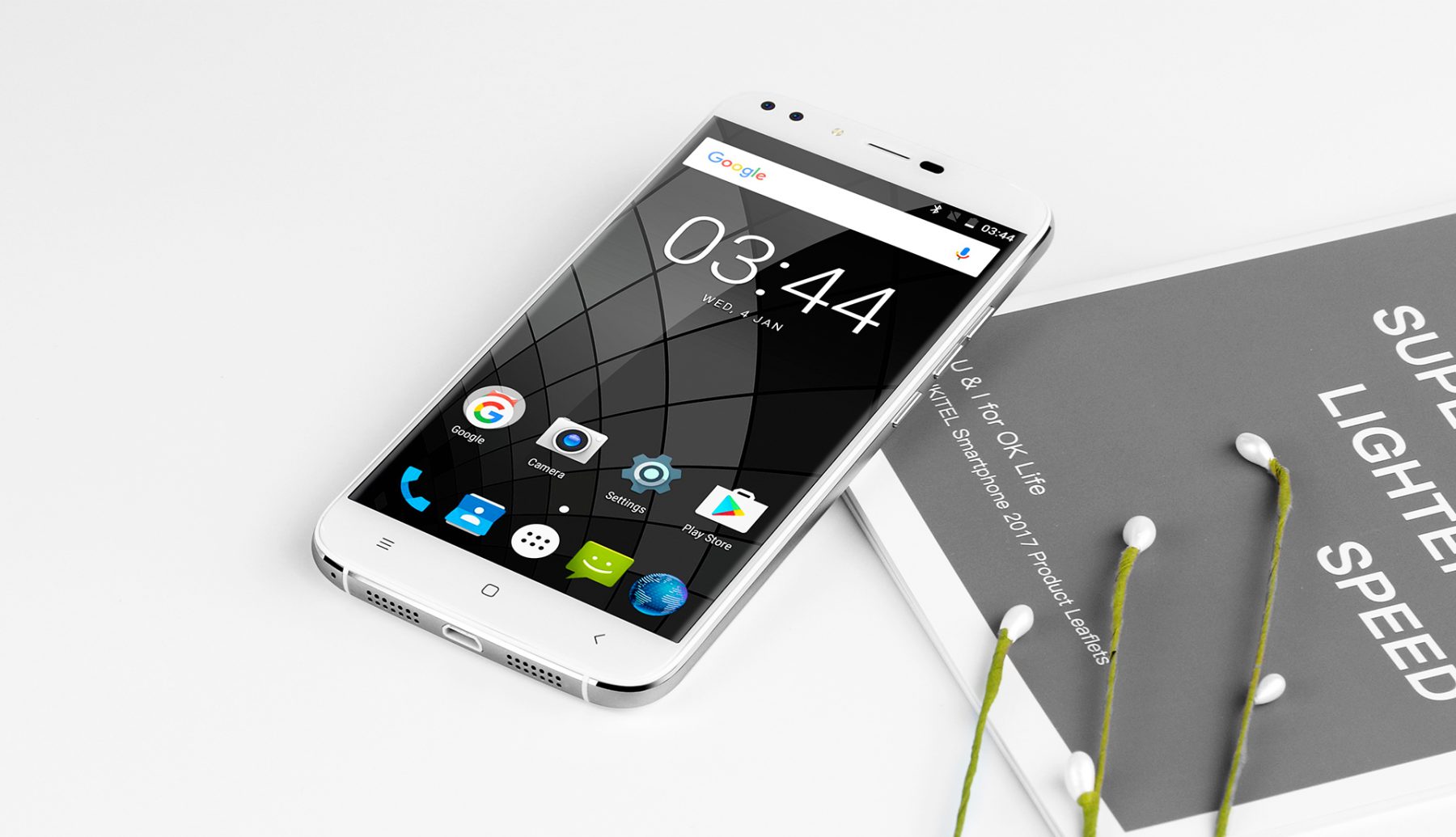 It also comes with a feature called Parallel Space that lets users access two accounts for apps like Facebook and Twitter as well as third-party apps.The OUKITEL U22 has a 5.5-inch screen. Hence, OUKITEL has included one-hand operation feature for using the phone with a single hand.
OUKITEL U22 carries support for some gestures. For instance, when the phone is held beside the ear, it automatically turns off the speaker. Users can also draw alphabets on the screen to launch particular apps. There are other gestures for taking a screenshot and adjusting the volume.
It features a fingerprint reader that can be not only used for locking and unlocking but also for other functions such as shooting photos, playing music and so on. At the end of the video, it can be seen that OUKITEL U22 can shoot photos with different affects. Also, it can deliver SLR like photo shooting experience. The Chinese manufacturer will be releasing another video soon to reveal camera capabilities of the OUKITEL U22.
OUKITEL U22 is available for subscription on the dedicated advance sale page available on the official website of the company. Its preorders will start next week on Tuesday and it will be lasting for a week. The presale flash sale offer will be available through select authorized stores. The company will be making an announcement on these authorized stores before the beginning of the preorders.