The concept of bezel-less smartphones has really caught up especially after the release of the Galaxy S8. The recent launch of the iPhone X took it to the next level by cutting all the bezels around the display and it also popularised that notch. The OUKITEL U18 takes inspiration from that phone and proudly sports a notch on the top with the display wrapping around.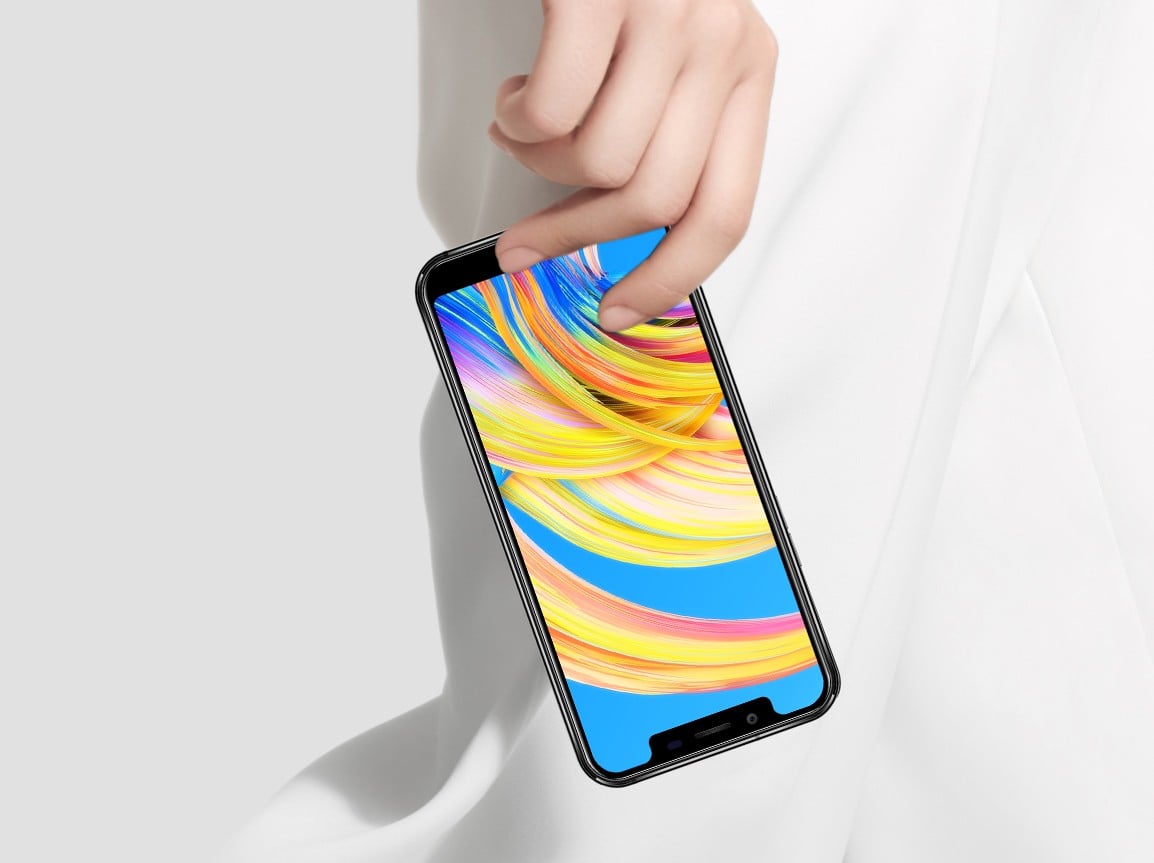 It is also worth noting that a design like the iPhone X is the mark of a premium phone and OUKITEL is trying to give its users the same kind of experience but at a much lower price. As per the reports, the OUKITEL U18 will be released quite soon, on January 29, to be precise. More on the availability and the pricing of the phone in the later section.
As mentioned earlier, the OUKITEL U18 has a notch on the top that houses all the necessary sensors like the earpiece, front camera, and proximity sensor. However, the phone has a chin, but that's really thin. The display on the phone measures 5.85 inches diagonally and has a resolution of 1512 x 720. Things get a little different when you turn the phone around, though.
Over at the back, you can find a dual-camera setup placed in the centre of the phone while the fingerprint scanner sits right below it. This is nothing like the iPhone X, instead, it reminds of the Huawei Mate 10 Pro. OUKITEL U18 has a smooth finish on the back that not only helps with a better grip, but it also has well-crafted curves for a perfect fit.
The phone comes powered by a MediaTek MT6750T processor which is an octa-core chipset clocked at 1.5GHz. it has a RAM of 4GB and an internal storage of 64GB, which can be expanded further. It comes running Android 8.0 Oreo and will have a battery capacity of 4000mAh.
For the sale of the OUKITEL U18, the phone will start retailing from January 29, as mentioned above. It has been priced at $180 and you can find it retailing at multiple stores with which OUKITEL may officially partner.