A modern smartphone needs to do a lot during a typical working day and all that needs a lot of power to keep the device running. While you'll find a lot of smartphones with diverse features, there aren't many that promise a great battery life. OUKITEL K8000 is a smartphone that caters to this issue by including a massive 8000mAh battery.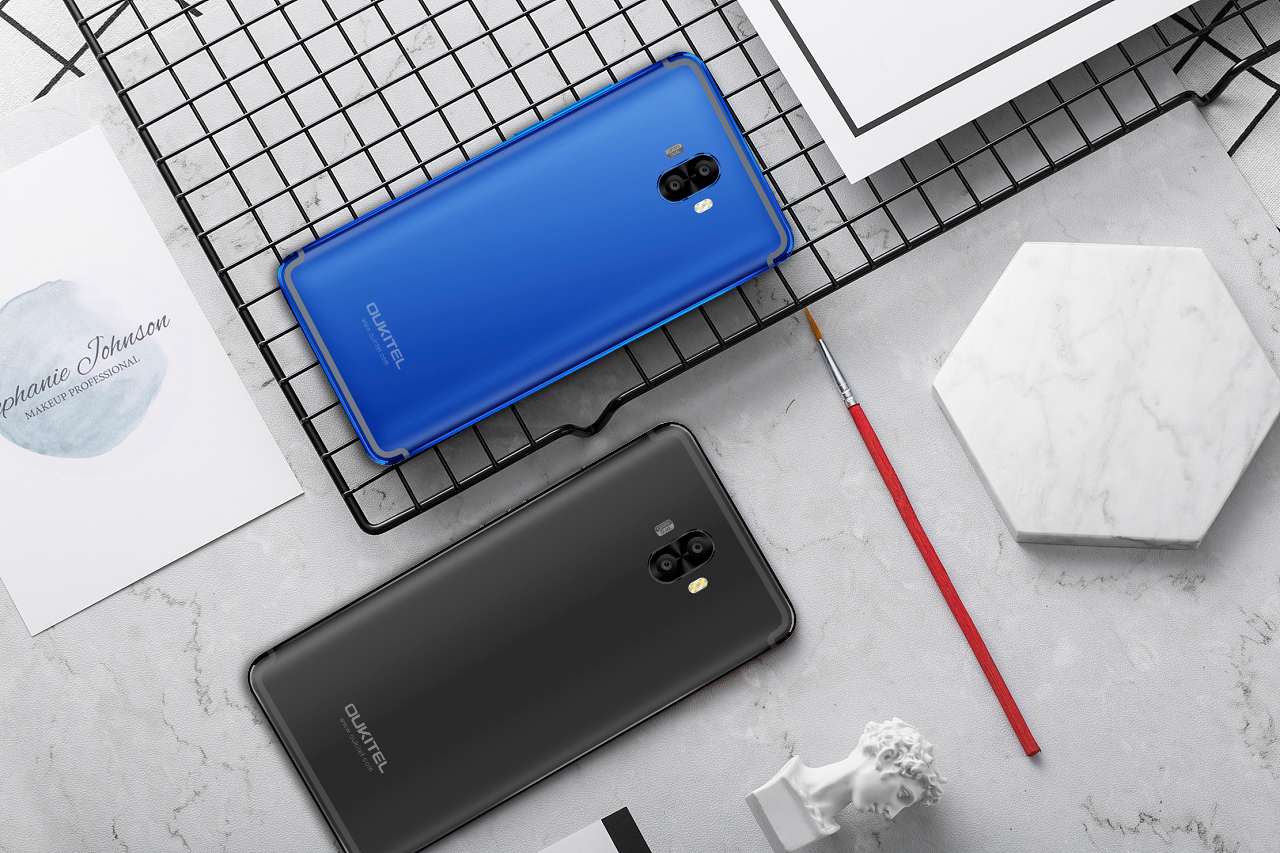 Besides including the world's largest battery in a smartphone, the phone also comes with a few optimisations to further extend the battery life. The OUKITEL K8000 will come pre-loaded with Android 7.0 Nougat that has an optimised power saving system. Apart from this, the 5.5-inch HD AMOLED display also consumes less power than the usual LCD panels.
The phone is made out of aluminium alloy with a uni-body design. It will come powered by a MediaTek MT6750T octa-core processor, 4GB of RAM and will have 64GB of internal storage. Another major feature of the phone is the dual-camera setup of 16MP+2MP on the back. While there is a 13MP wide-angle camera on the front as well.
OUKITEL hasn't provided the dimensions of the K8000 yet and we are curious to know the size of the phone that could accommodate such a huge battery pack. We can expect it to be definitely heavier and thicker than a conventional smartphone. But the company has confirmed to have used a dense battery, which might help some space.
The OUKITEL K8000 does support fast charging, which is necessary for a battery of this size. The included charger, however, has an output of 9V/2A, which is nowhere close to what'd be required for an 8000mAh battery.
Nevertheless, this is an ambitious phone that tries to cater one of the major complaints that the people have. We'll have to see how this phone performs in the market once available. The company hasn't provided any details regarding the pricing and availability of the phone.