Budget smartphones from lesser-known smartphone makers are in trend nowadays, thanks to the sky-rocketing prices of the big players of the market. Do you fancy the features of Samsung Galaxy S6 Edge or the waterproof design of Xperia Z5 but cannot afford to own such mightily-priced top-of-the-line phones? Well, you need not be disappointed, as you can get most of those features at affordable prices as well. OUKITEL is one such unpopular brand globally, but the smartphones from this company are surely no less than flagship killers. And OUKITEL K4000 just raises the bars for this company.
The OUKITEL K4000 is a 5-inch 4G-enabled smartphone running Android 5.1 out of the box. Under its hood is a 64-bit MTK6735 Quad Core processor clocked at 1.0GHz and accompanied by 2GB of RAM and 16GB ROM. The smartphone gets a 13MP rear sensor from Sony and 5MP front camera with f2.0 aperture. These specs might seem decent to you, but we haven't started talking about the special features yet.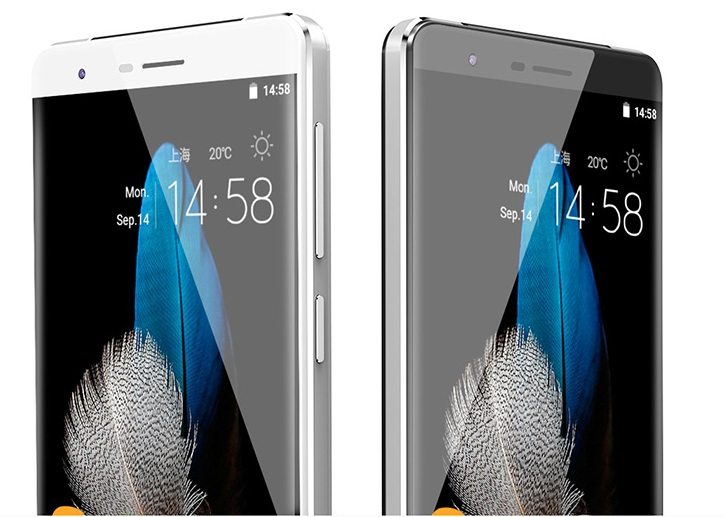 The display of the OUKITEL K4000 is made out of 2.5D Arc screen and is claimed to be extremely tough. The company says that its screen has a stress value of 800MPa and 9H hardness, thus making it extremely destruction-proof. As claimed by OUKITEL, you can smash walnuts with it, hit the screen with a hammer, or can even drive over the phone and it will still survive. The beautiful crafted metal body of the OUKITEL K4000 is also waterproof and will save it in case of accidental spills.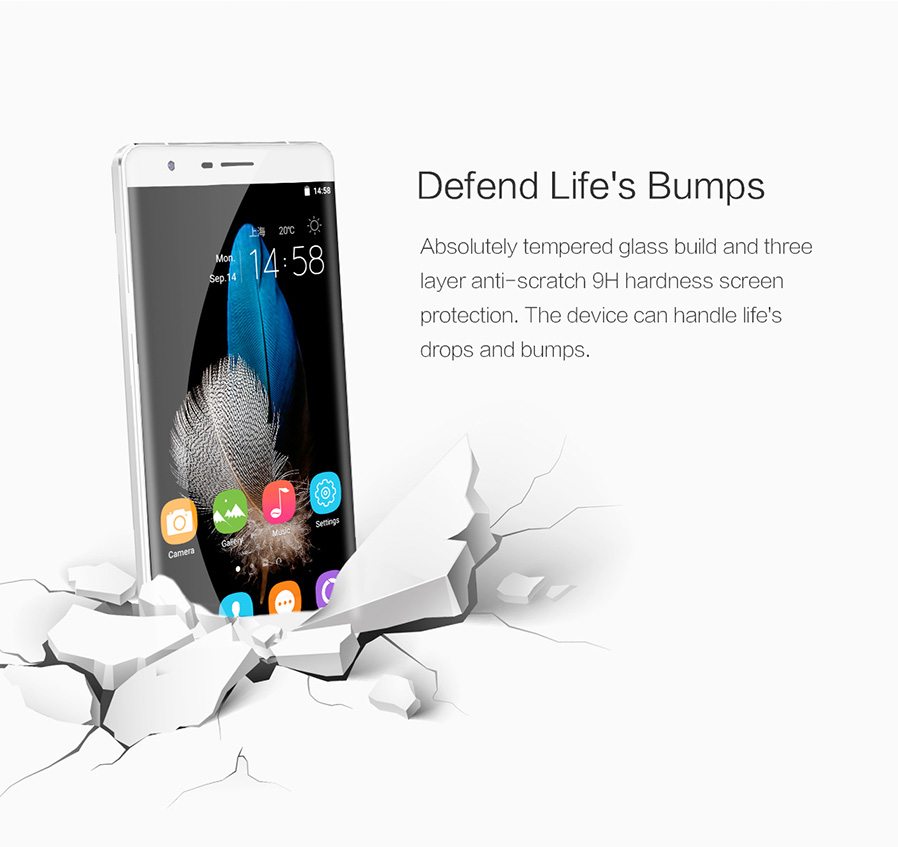 The next very special feature is the gigantic 4000mAh battery in this phone. The company claims that the OUKITEL K4000 will last 5 days on normal usage, and 2.5 days with heavy usage. In our opinion, it will practically last 3 days on normal use and 2 days on heavy usage.
With such a beautiful and strong body and great features, It seems that the OUKITEL K4000 is a steal at $113.89. It is available on Everbuying with the coupon code EBK4000. So if you have a budget of around $100. Then the OUKITEL K4000 is definitely the one for you.