OUKITEL K3 could turn out to be one of the best smartphones from the company. The smartphone will not only impress with its big capacity battery but also it will be having some mind-blowing features.
It appears that the appeal of the OUKITEL K3 won't be like any of the smartphones that it has already released as it has confirmed that the smartphone's look will be inspired from the Sony Xperia XZ flagship phone. As far as its appearance is concerned, it will be featuring double curve and glossy feel at the front as well as on its back. It will be coming with a 5.5-inch LCD screen that will deliver full HD resolution.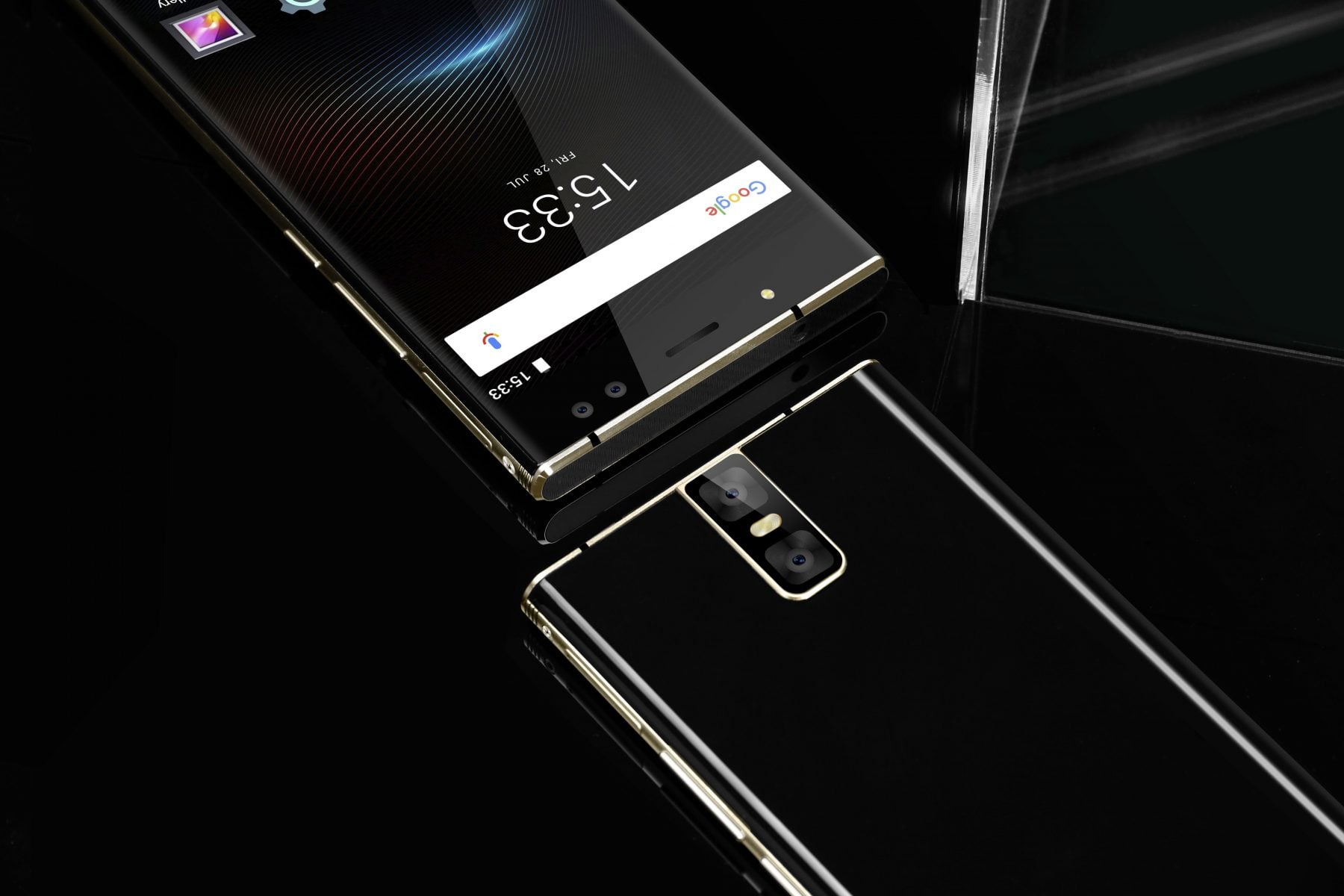 It will be the first smartphone ever to feature a pair of 16-megapixel cameras, claims the company. Another industry first from the company is that it would be equipped with quad cameras. In other words, it will be arriving with dual cameras at the front as well as a pair of cameras on its rear. The company aims to deliver SLR-like photography experience through the quad cameras of OUKITEL K3. These cameras are also capable of snapping impressive photos in dim light environments.
Apart from these features, the OUKITEL K3 is packed with a large battery of 6,000mAh capacity. It will allow users to playback music or videos. Moreover, the smartphone is driven by an octa-core processor to deliver smooth experience. It is also expected to come with a big internal storage space.
The OUKITEL K3 has several other hidden features that the company will be revealing in the near future. Also, there is no information available on its pricing. The Chinese firm promises to reveal more information on it on the official site.