The OUKITEL K3 pre-sale has been confirmed by the company. The Chinese firm has been advertising that the smartphone is built for business that can carry out various productivity works seamlessly. It features a 6,000mAh battery. This week, the company has released a video of the smartphone to test its battery prowess. The video shows the phone's performance when it is used for watching a full HD movie. Here is the video:
The OUKITEL K3's huge battery has been optimized to last longer. At the OUKITEL Lab, the company tested the battery by running "Captain America" movie in full HD with battery status of 100 percent. During the test, OUKITEL not only kept the battery at maximum but also increased the brightness to its highest setting.
The battery test showed that after watching the movie for 30 minutes, the battery percent came down to 97 percent. After 1 hour, the battery capacity was reduced to 94 percent. After watching the movie for 2 hours, the battery status showed 87 percent. The movie lasted for 2 hours and 16 minutes. The OUKITEL K3 lost 15 percent battery power in watching the entire movie with highest volume and brightness setting.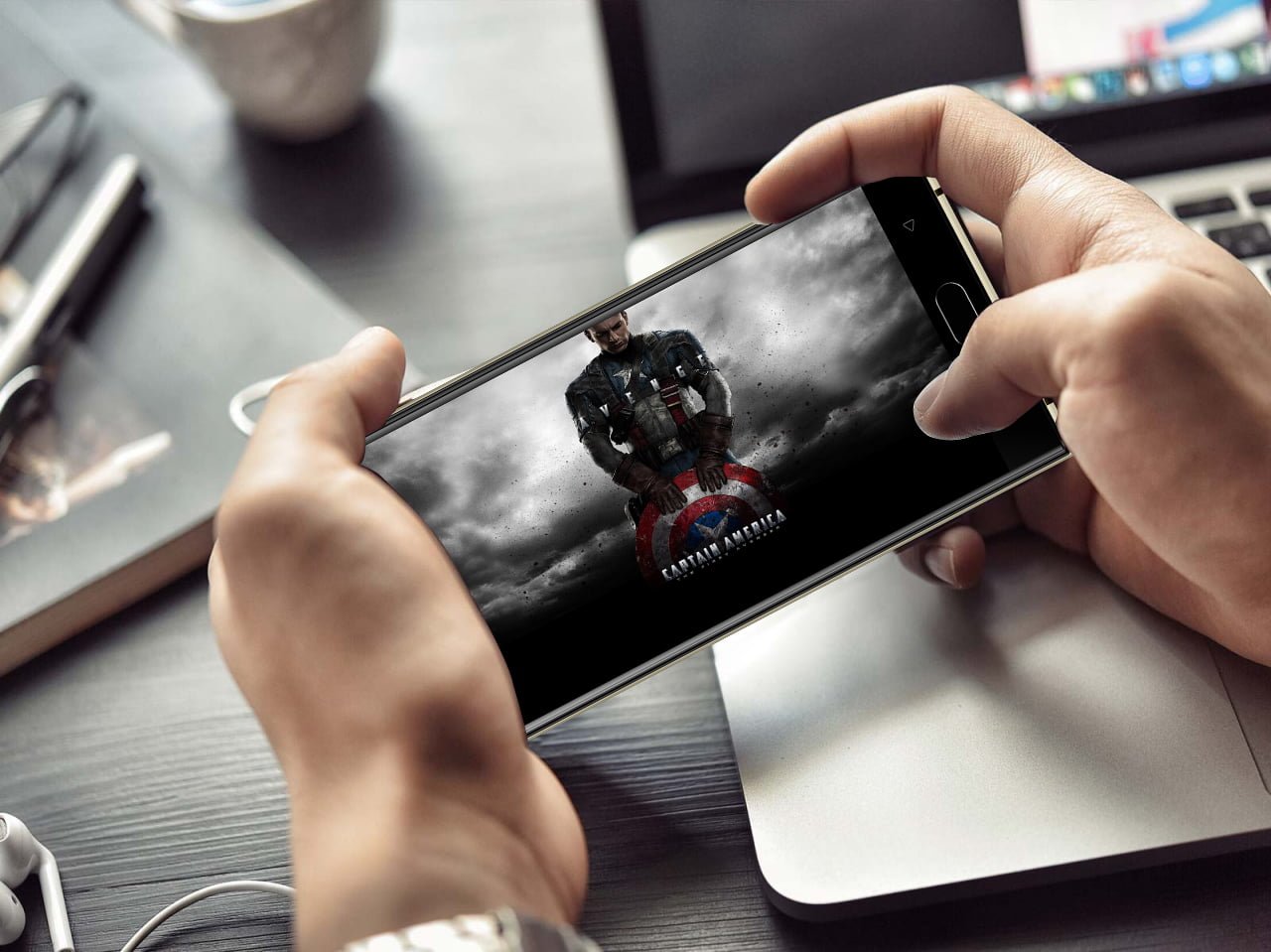 With normal settings for volume and brightness, the OUKITEL K3 would have consumed less battery. The Chinese firm claims that the smartphone can allow users to watch continuous movies for up to 15 hours.
OUKITEL K3 comes with dual rear cameras and dual front cameras. It sports a very sleek design and is powered by an octa-core chipset that is coupled with 4 GB of RAM and 64 GB of native storage. It is packed with a 5.5-inch FHD display. These features make the OUKITEL K3, a desirable smartphone.
During on the ongoing pre-sale, the OUKITEL K3 is available with a price tag of $139.99 only. After the pre-sale, it would be selling for $179. Hence, buyers need to act soon to take advantage of the big discount. More details on the OUKITEL K3 pre-sale is available here.