The pre-orders of the OUKITEL K10000 Pro featuring the huge 10,000mAh battery has started from June 6. It is pretty obvious that the phone has a massive battery. However, how good is it's performance? OUKITEL has released two video s show the prowess of its battery.
In the previous week, the Chinese firm had started a Guess-Answer-to-Win-Gift contest which came to an end on June 6. It had asked two questions. First one was, how long the phone can support playback of a full HD video stored on the phone and the second one was how many percent battery was left on the phone after playing a game for one hour on it with full sound.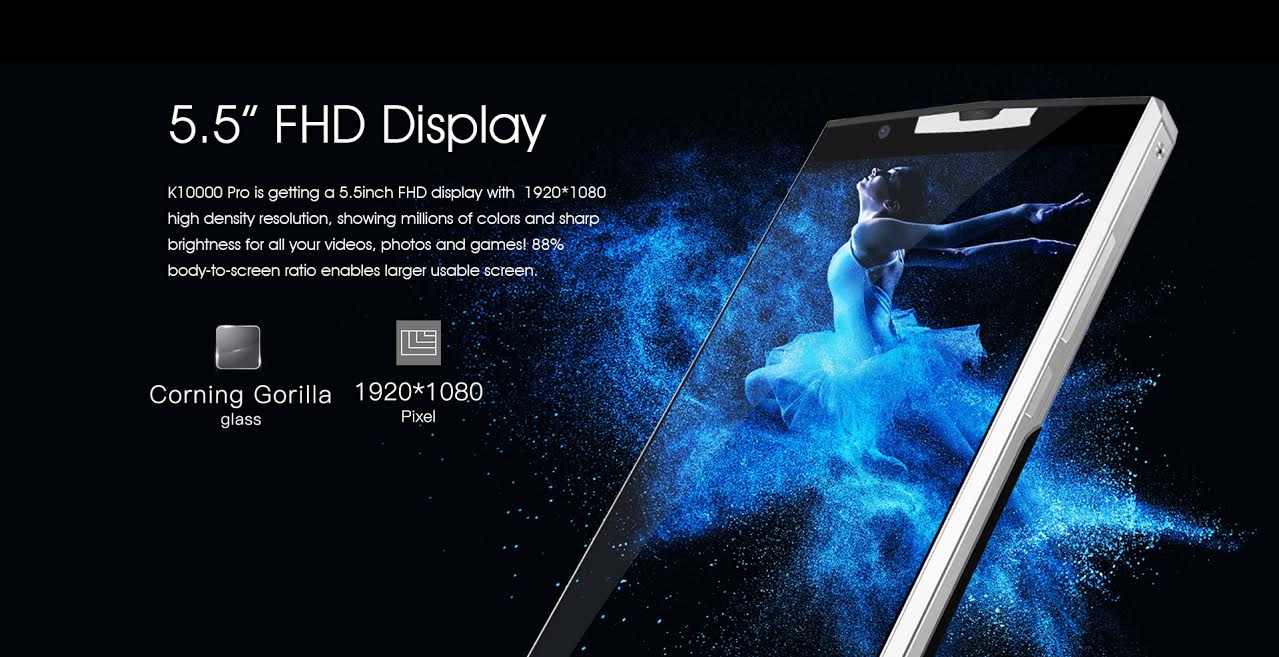 OUKITEL has released two videos to give answers to the above questions. It is a known fact that among all the hardware components of the phone, the display is only part that consumes the most battery power. Hence, continuous playback of FHD video will consume a lot battery. As far as the answer to the first question is concerned, the phone can last for a whopping 23 hours and 37 minutes. It can last for nearly 90 hours with continuous music playback. This is revealed in the following video:
When it comes to checking on battery consumption of K10000 Pro with one hour of gaming with maximum volume, the smartphone does not disappoint. To find an answer to this question, OUKITEL tested the phone with 'King of Glory' game. It's not just another game, but it is quite a famous game with over 200 million players all over the world. One hour of gaming consumed only 93 percent of its battery. It means game addicts can enjoy continuous gaming on it. Here is a proof of the gaming performance of OUKITEL K10000 Pro:
Since the time it's pre-orders began, it is one of the hottest selling phones on online stores. The phone is priced at $219, but during the pre-orders period, it can be availed for $179. Pre-ordering it from DealExtreme will allow buyers to win a gift bag.