Since the start of this month, the OUKITEL K10000 Pro is available on sale for global customers. The K10000 Pro not only features a massive battery but also comes with an appealing design.  A video of the manufacturing process of the K10000 Pro has appeared
It shows the actual process of how the OUKITEL K10000 Pro is built. The video begins with QC test for the sub-assemblies. The first step in the manufacturing process of the handset is the soldering of the side keys and then pasting of waterproof conducive sponge label and auxiliary materials, buckling of the camera and then placing it on the main board.  It is then placed on a secondary board and items like camera, vibrator, and speaker are soldered to it.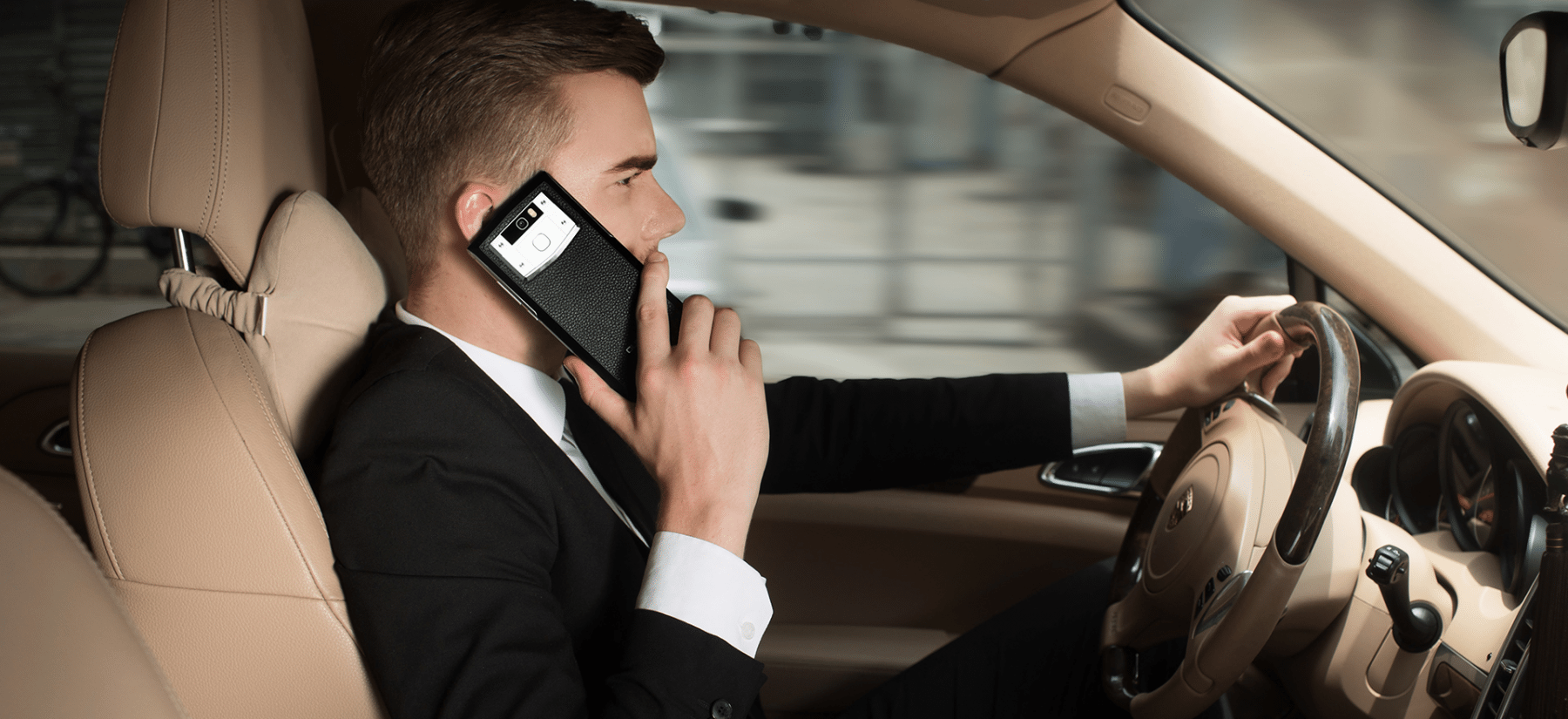 The video line is then fixed followed by pasting speaker conductive fabric and compressing of foam.  The battery is then set on its panel. The camera is then cleaned and the bottom shell is fixed. Then the fingerprint scanner and LED flash are added. After setting the screws, the battery cover is then applied.
For different parts, OUKITEL has used calf leather, stainless steel, ABS and aluminum alloy. Various functions of the phone are tested along with RF and charging test. Apart from performing some more tests, the IMEI code and scan codes are installed. Then the packing of the phone is finally done. The entire process is available in this video:
It can be seen that OUKITEL has two 5,000mAh batteries on the device. While charging the phone, both the batteries are charged simultaneously. The box package of the K100000 Pro includes the phone, charging case, USB cable, OTG cable box and a gift box that contains 10 accessories such as leather and silicone case, tempered glass, SIM card pin, OTG cable charger, USB cable, alcohol prep pad, warranty card and user manual.
Since the time OUKITEL was found, GearBest has been its partner.  The retailer will continue with the flash sale of the K10000 Pro even this week with a pricing of $179. The original price of the phone is $219. All the orders will come with a gift box. It is likely that the company may cancel gift box in the coming month according to the product strategy of the company. Those are interested can order it when the gift box of accessories is shipping with the phone.