Passwords are important in all our devices so that no one other than us can check out the contents of the devices. However, passwords can be difficult to remember or can be too much effort to type out. Thankfully, the iPhone has got Touch ID fingerprint sensor that unlocks the smartphone with just a touch. What if you could unlock your Mac or MacBook similarly with a Touch ID?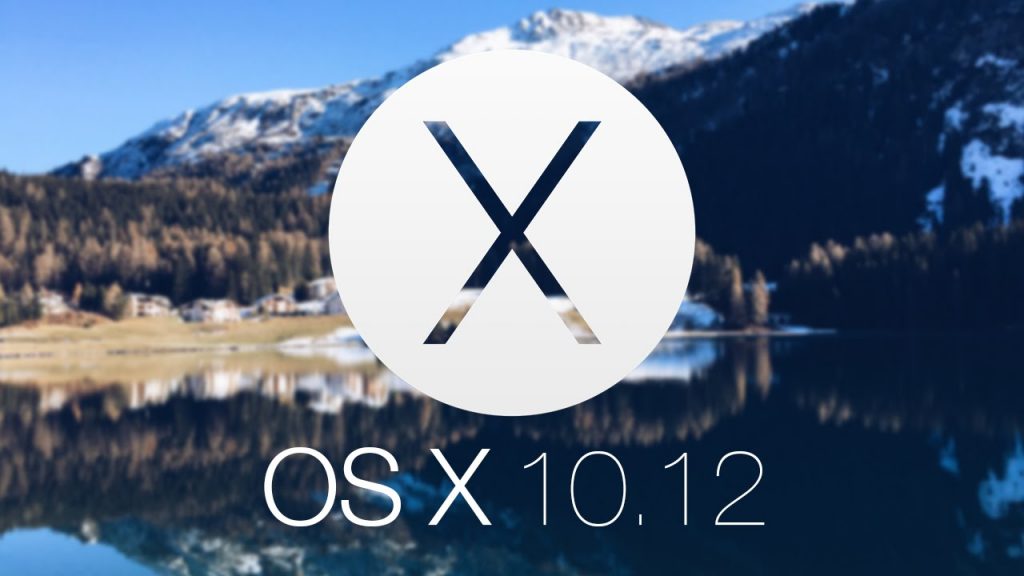 Before you think that Apple is going to put in a Touch ID in the next MacBook Pro 2016, we are not saying anything like that. What we mean is that OS X 10.12, which is going to be unveiled at the WWDC 2016, is rumored to get a new feature that will be something called a "remote touch ID". This will let you unlock your Mac by using the Touch ID of your iPhone.
This is actually a very logical as well as a very brilliant idea. Apple would not have to add any Touch ID hardware and would just have to make software changes that would let an iPhone access Mac's security. Once they are paired using Bluetooth, the iPhone could automatically bypass Mac's security like it does with the Apple Watch, and then the device could be used to unlock the Mac via Touch ID. It is also being said that Apple might add support to the Mac to be unlocked from an Apple Watch.
Some rumors say that Apple may introduce Apple Pay for web, so Mac users will be able to use remote Touch ID to confirm online purchases via Apple Pay. But these are unconfirmed rumors, and we need to wait for the WWDC in June to see whether this feature is included in the latest OS X release or not.