WWDC 2016 is fast arriving and is just a week more to go. Apple will be holding the event from 13th to 17th of this month, and more than new hardware, the company will be making new software announcements this time. Included in the expected software launches are new Touch ID features, a Siri SDK meant for developers, Siri support in Mac, and new iTunes and Apple Music update.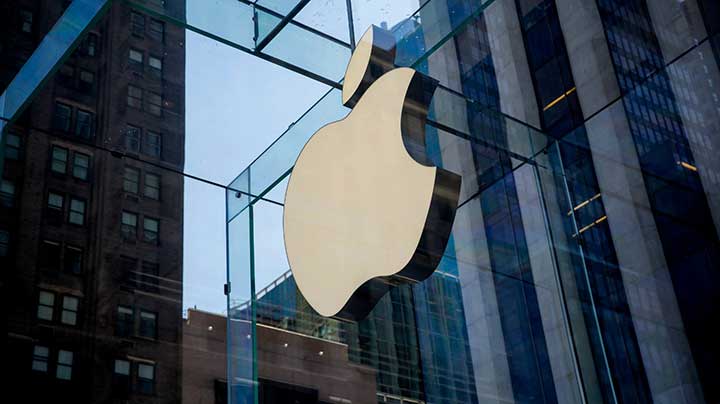 Apart from the above-mentioned things, Apple is also expected to give us a good glimpse of OS X 10.12 and possibly iOS 10 too. We also think that the company will tell us something about new MacBook Pro 2016. Let's see what things we should expect from Apple at the WWDC 2016.
MacBook Pro 2016
Analyst Ming-Chi Kuo from China has a long, respectable track record of doing right predictions about Apple. He has said that the Cupertino company has been working on the MacBook Pro 2016 that will get an OLED display touch bar on top of the keyboard and might offer touch-like gestures. Also, the new laptops are expected to be thinner, lighter, and faster with new Skylake processors.
But according to the latest rumors, Apple might (or might not) save the new Macs for a later event. It is also being said that the new MacBook Pro might kill the MacBook Air completely.
Touch ID Support
Just like we said, Apple might add an OLED touchscreen panel in the MacBook Pro 2016 in replacement for the function keys. Some rumors say that Apple might add a Touch ID sensor here, thus bringing one of the most wanted features to the laptop. Another rumor says that if a physical Touch ID sensor isn't added, Apple might add a new feature to OS X 10.12 that will allow users to unlock their Mac with the Touch ID sensor on their iPhone. This will also let users use Apple Pay on the web with Macs.

Siri for Mac & Siri SDK for Developers
Recent speculations suggest that Apple is working a lot to improve Siri and to bring in the virtual assistant to its MacBook lineup. This will make searching for things easier on Macs. Apart from that, Apple might be planning to release a Siri SDK to give app developers major advantage to control Siri and customize it for their apps. If Siri does make its debut in OS X 10.12, then Siri SDK has a high chance of being released for developers so that new apps can be made available to users.
macOS/MacOS
A lot of rumors are hinting towards the possibility that OS X might be changed to macOS. This might be done to match Apple's other naming schemes like tvOS, watchOS, and iOS. It is possible that we might get macOS 10.12 instead of OS X 10.12. Information about this rumor is scarce as of now, but it does sound logical and possible.
Major Updates for iTunes and Apple Music
An iTunes overhaul is long overdue, and Apple also needs to introduce a redesigned Apple Music. It is possible that the company might give us some sneak-peeks of the latest Apple Music updates and a release date for the upcoming major iTunes update.
Let us hope the WWDC 2016 event is not a lackluster and brings exciting new things to Mac.