Apple has seeded the latest iOS 9.3 beta 5 a few days ago to developers and public beta testers. And not only that, but the company has also patched a jailbreak vulnerability in it, this making it one step harder to jailbreak iOS 9.3. However, the latest news suggests otherwise. Remember Italian hacker Luca Todesco who jailbroke iOS 9.2.1 and iOS 9.3 betas? Well he claims to have jailbroken the latest iOS 9.3 beta!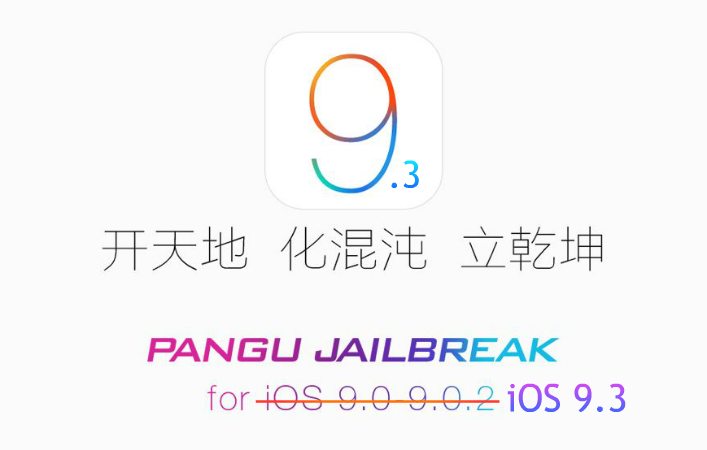 Luca Todesco also known as qwertyoruiop on Twitter had tweeted in January that he had jailbroken iOS 9.3 beta 1. The hacker had released a video that proved his claims. After Apple patched a jailbreak exploit in the 5th beta of iOS 9.3, we would naturally expect that even Luca won't be able to jailbreak the latest beta release. However, Todesco has confirmed that his jailbreak is working on iOS 9.3 beta 5. The hacker confirmed it in reply to a query by hacker and security researcher Stefan Essar aka i0n1c.
@i0n1c nothing i noticed so far, my code worked 1:1.

— qwertyoruiop (@qwertyoruiopz) March 2, 2016
Prior to this, Todesco had announced that he won't be releasing the jailbreak, and we don't think the hacker will change his mind this time. But at least we know now that iOS 9.3 is still jailbreakable, and hackers like Pangu and TaiG don't have to worry about the firmware being non-jailbreakable at all.
Since more than four months, we haven't seen any new jailbreak releases, so the wait is really excruciating. But Luca's recent claim in his reassuring tweet has given more strength to the release of iOS 9.3 jailbreak. Also, this might be the last iOS 9.3 beta, which might mean that iOS 9.3 will be released for the public in a couple of weeks. A jailbreak release, if there's going to be one, can be expected within a few days of the firmware's release. So stay tuned!