Orlando Bloom and Katy Perry declared their break-up sophistically last month. Interestingly, the couple separated without being bitter about each other. Check out the latest words from the "Pirates of the Caribbean" actor on his relationship with the "Roar" singer and his nude paddleboarding.
Orlando Bloom Says Breakups Do Not Always Lead To Hatred
When the British actor first started dating the ex-wife of Russell Brand in 2016 everyone was surprised. However, it was more shocking when last month Katy Perry told media that the couple was taking love-space from each other. It was a sophisticated way of declaring that they are splitting.
After all these weeks, Orlando Bloom is now ready to talk about his current relationship with his ex-girlfriend. Recently the British actor said that they are friends and it is for good. According to the 40-year-old actor, Perry is highly visible whereas he is not. But that does not seem to bother him much.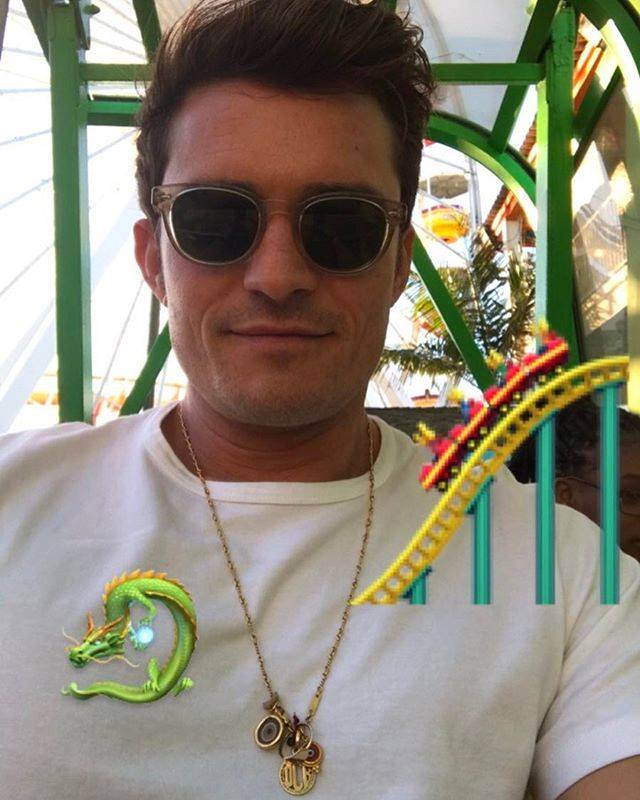 Rather according to Orlando Bloom they have set an example for the kids that breakups do not always have to be about hate, reports Vanity Fair. Incidentally, they still follow each other's Instagram account and even reply. The actor also shares good vibes with his ex-wife Miranda Kerr with whom he has a five-year-old son, Flynn, reports abc News.
Nude Photographs Surprised Orlando Bloom
A few months ago, when the affair between Bloom and Katy Perry was at its peak, someone photographed the father-of-one paddleboarding in nude alongside his girlfriend. Of course, the "Rise" singer was well covered; the private parts of Orlando Bloom were on full display and attracted a lot of media attention.
The actor said he was extremely surprised when the pictures surfaced on the internet. According to him, he would have covered himself up if he had the slightest doubt that they were not alone. But it was a big shock for the netizens too who could not stop sharing the naked pictures of Orlando Bloom.