Orlando Bloom is once again in the limelight for his controversial indulgence, but this time someone else is at the receiving end. The girl who bedded him for a night at a celeb hangout was sacked by the officials when she was found naked in the actor's suitE. Also, check out about the aspirations of Katy Perry's ex-boyfriend
Orlando Bloom Beds A Hotel Waitress
According to Metro, Viviana Ross enjoyed a night of incredible sex with none other than the "Pirates of the Caribbean" actor at Chiltern Firehouse. The officials at the celeb hangout, however, did not seem to like the idea of their employee bedding their client and hence sacked her.
The 22-year-old aspiring actress was found naked in the suite of Orlando Bloom. But it seems that the girl does not have any regrets. The source says that the 40-year-old actor invited the waitress to his five-star hotel suite after her shift ended.
The actor was incidentally in London to promote his latest flick "Unlocked." According to the reports, the hotel sacked Viviana for fraternizing with the clients. A friend of the girl says that Viviana was hurt after she lost her job.
However, she does not have any regrets about the night as Orlando Bloom was a very good lover and that he was the one to make the first move. Viviana reportedly said that there were fireworks and electricity the moment they met each other.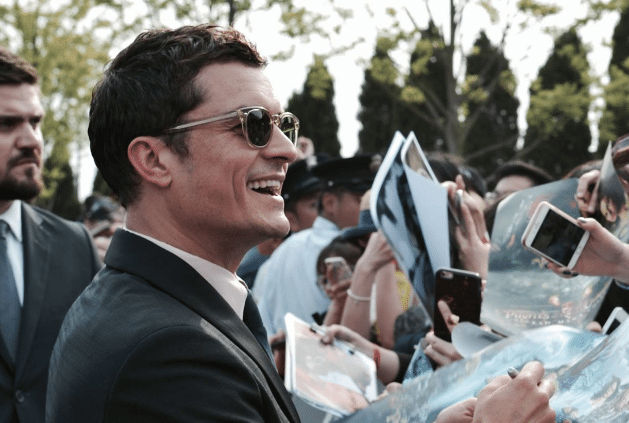 Bloom Interested In Superhero Role  
Recently, while talking to media, "The Lord of The Rings" actor said that when it came to doing a superhero movie, he would like to do something that is right and fantastic, says Indian Express. He did say that there are a couple of characters he would be interested in doing, but it is more about the timing.
It indicates that fans should not be surprised if, in the coming days, they hear Orlando Bloom starring in a superhero movie. Interestingly, no comments came from the British actor after the news about the sacking of Viviana leaked.
Also Read: 35 Free Movie Sites to Watch Free Movies Online