"The Originals" Season 5 will be the last season of the show as indicated by the showrunner Julie Plec. The show premiered in 2013 and is a spinoff of another supernatural suspense series, "The Vampire Diaries."  Check out more!
The story of the spinoff series revolves around the villain-turned-anti-hero Klaus Mikaelson played by Joseph Morgan and his family of vampires. The CW series showcased the adventures of Klaus in New Orleans and his loyal brother Elijah (Daniel Gillies), Hayley (Phoebe Tonkin), the mother of his child werewolf, sister Rebekah (Claire Holt) and Marcel (Charles Michael Davis), the adopted son of Klaus.
'The Originals' Season 5 Returns With Teenage Hope
Apart from the above main characters, the spinoff series also have lots of werewolves, witches, ghosts, vampires, and enemies that keep on haunting the Mikaelson family. In the last season, Klaus got introduced to his young daughter Hope (Summer Fontana) who will be shown as a grown up teenager in "The Originals" Season 5, says Screen Rant.
Things have been going on quite well for the show, however, the showrunner recently posted on her Twitter account that the fifth season will be the last of the series. Morgan too announced that the upcoming season will be the last for the series much to the disappointment of the fans.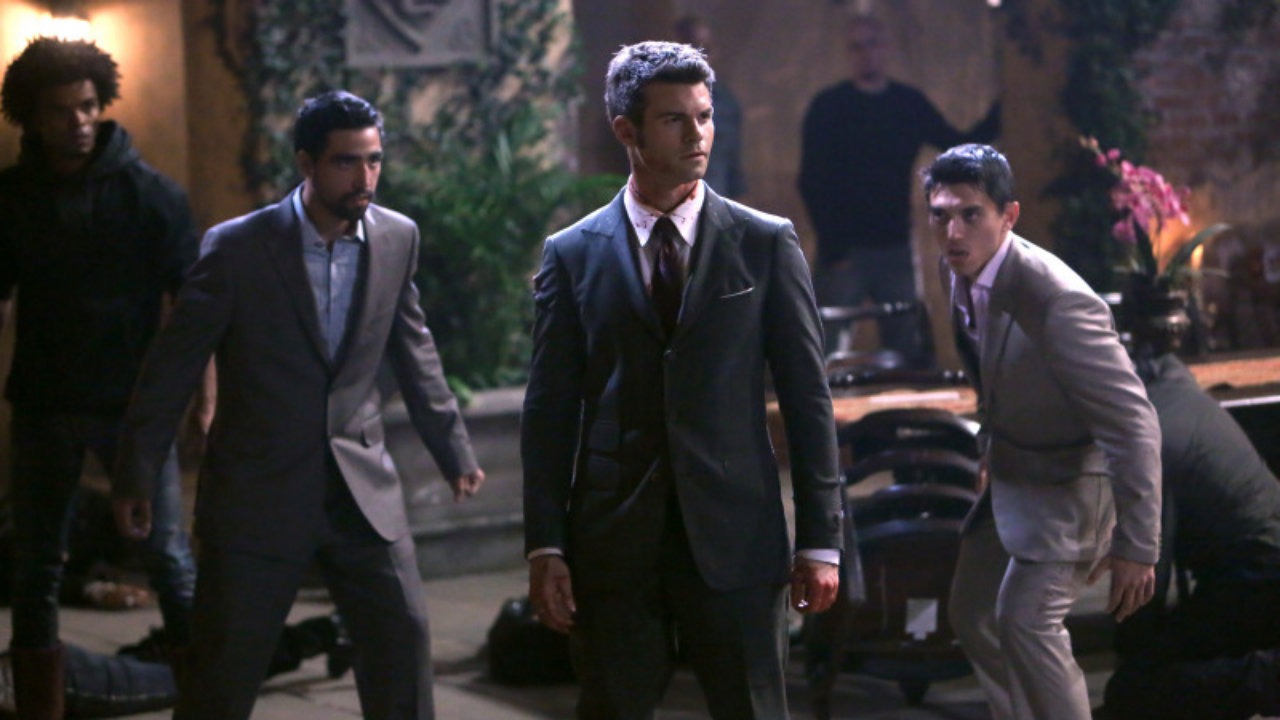 However, there are chances that a new spinoff will be born after "The Originals" Season 5 concludes from the same series. Recently Julie Plec hinted that she will be planning another spinoff from the vampire series. Although there is no official confirmation to it, the showrunner did seem quite positive about all this.
 Candice King To Appear In 'The Originals' Season 5  
According to Entertainment, Candice King who was a part of "The Vampire Diaries" star cast will be a part of the premiere episode of the fifth season. Speculations also indicate that the spinoff that Plec has hinted will feature Caroline Forbes aka Candice King and her boarding school for magically inclined children.
So a lot more can be expected to happen after "The Originals" Season 5 comes to an end.