"The Originals" Season 5 predictions and speculations are already making rounds. Importantly, Julie Plec is taking over the reins as a creator from the upcoming season. Recently she talked about crossover elements and also a possibility of another franchise arising from the existing show. Check out in detail!
Fans eagerly awaiting the premiere of "The Originals" Season 5 are speculating that Caroline may appear in the upcoming season. And they have some justified reasons for that. In the previous season finale, Hayley drops Hope at the Salvatore Boarding School for the Young and Gifted in the Mystic Falls. As mentioned by International Business Times, it is an educational institution for the supernatural children as discussed by Caroline and Alaric.
Will Caroline Return In Crossover "The Originals" Season 5?
While talking about the absence of Caroline in the last episode of Season 4, Plec said that Caroline and Klaus could not meet in the finale episode of "The Vampire Diaries" because of the conflicting timelines. But during the interview, she did say that there will be crossover elements in "The Originals" Season 5 that can be the future for the series.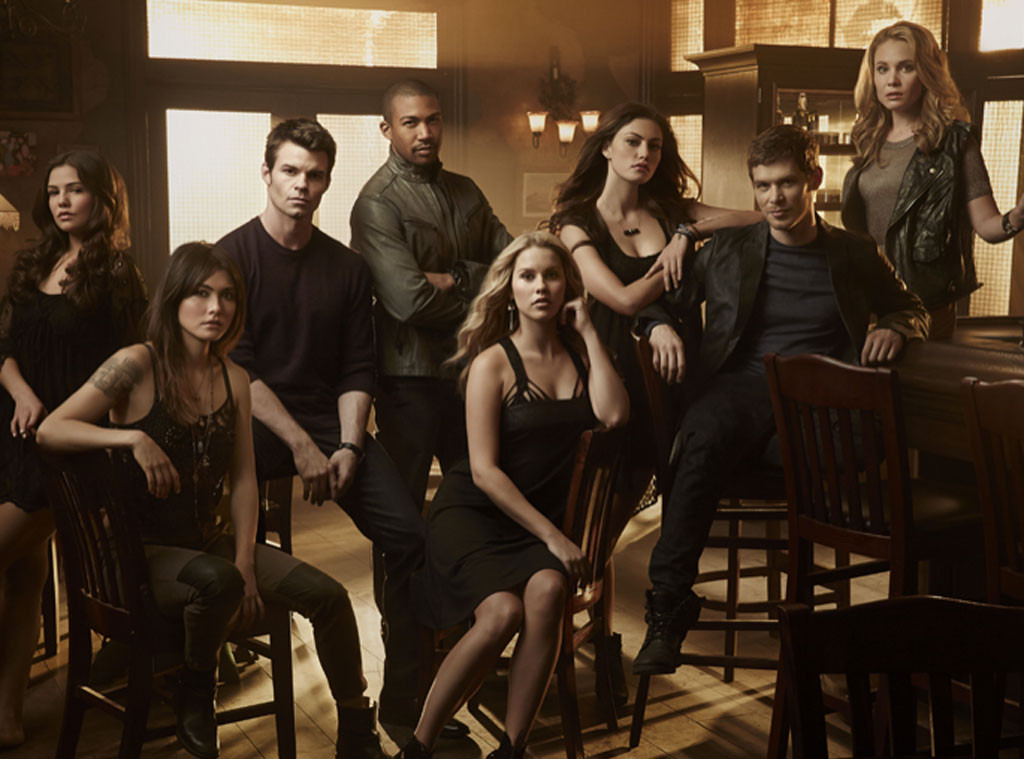 Plec also hinted that there is also a possibility that another franchise may be launched at the end of "The Originals." According to her, she is hence looking to play around and check whether she can make such possibilities work.  And that is why she purposely left the storyline of Caroline open and said that she left the doors open with a hope albeit not with a promise. It means that Caroline may or may not appear in "The Originals" Season 5.
Will Mikaelsons Get Back Together?
That could be dangerous and Klaus will never like that to happen. Each of the Mikaelson has a part of The Hollow within them. So, if they come together The Hollow will become stronger and Hope will be in danger. However, fans have not given up hope of the Mikaelson family's reunion.
According to the outgoing creator of the series, Michael Narducci, the family is highly optimistic, determined and passionate and they will find a way to be together again, reports The Christian Post. Fans are expecting that the showrunners will come with some storyline so that the Mikaelson family is reunited once again.