"The Originals" Season 5 will have some dramatic changes affecting the Mikaelsons. Updates indicate that Nina Dobrev will be introduced as another persona whereas Hope will be all grown up and will have a love interest. On the other front, showrunner Michael Narducci will be stepping down handing over the reins to "The Vampire Diaries" creator Julie Plec. Check out more in detail!
'The Originals' Season 4 Recap
In the finale of the last season, Vincent Griffith (Yusuf Gatewood) divided The Hollow to save Hope. He put the pieces of The Hollow into the Mikaelsons bodies so that all the four members including Niklaus (Joseph Morgan), Rebekah (Claire Holt), Elijah (Daniel Gillies), and Kol (Nathaniel Buzolic) will be forced to avoid each other until eternity, reports The Christian Post.
According to the former showrunner and writer of the show, Narducci, the idea was to put before them two impossible choices so that they would be in dilemma. One choice was to give up Hope and another was to bid adieu to each other.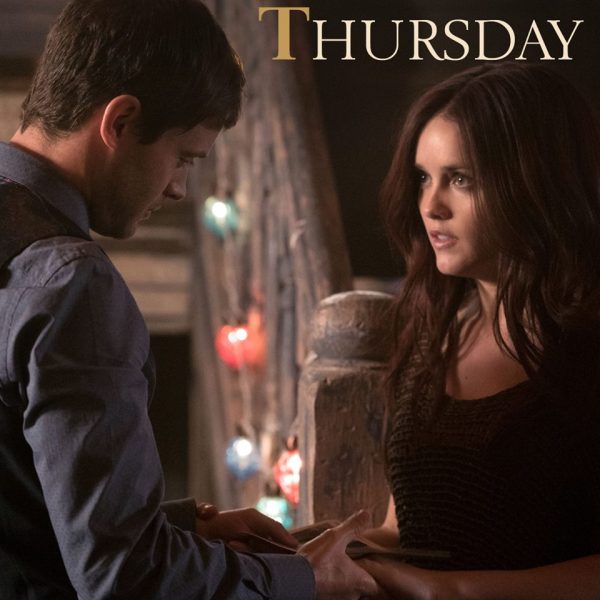 The Mikaelsons chose the second option. So Hope is still alive and the upcoming "The Originals" Season 5 will have a lot of the part of the story revolving around her.
Nina Dobrev To Play Another Character in 'The Originals' Season 5
According to Julie Plec who is to be the new showrunner of the show after Narducci decided to step down, Nina Dobrev will definitely make an appearance in the fifth season, albeit as another character, says Korea Portal.
Plec said that the Bulgarian-Canadian actress who played Elena in "The Vampire Diaries" and has portrayed doppelganger character of Katherine on this show will take on another persona in "The Originals" Season 5 Episode 5. This episode will air on November 3 this year.
The upcoming season is also expected to take another time jump in which Hope will be shown as a grown up young lady who will fall in love with a man called Roman. It is indeed going to be a challenge for Klaus raising up a teenage daughter and confronting the truth about her love life. "The Originals" Season 5 is expected to premiere this fall.