"The Originals" Season 5 will be having another time jump and hence there will be some changes in the characters. In the last season, the Mikaelson siblings had to separate in order to defeat The Hollow. Things are going to be a lot different as the show returns on The CW sometime in 2018. Check out more!
"The Originals" Season 5 will introduce a new character called Margot who will come to New Orleans. Hope was last seen going to the supernatural school in the Mystic Falls. She will be a grown up teenager and hence a new actor will replace the young girl.
New Character In 'The Originals' Season 5 Devoted To Mikaelsons
According to Inquisitr, viewers will get to see Margot in the upcoming season who belongs to the 1920's and is from Europe. The source says that she is also known as a 'calculating vampire' and has something in common with the Mikaelson family. Rather it is being said that Margot is zealously devoted to this particular family.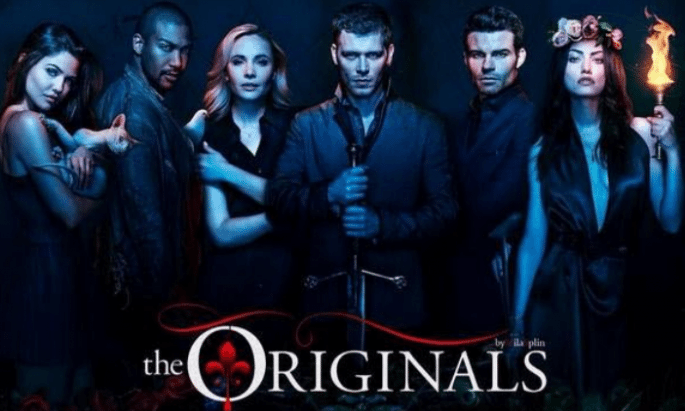 Mikaelsons did everything possible to stay together as a united family. But when it became necessary they decided to separate to save Hope from The Hollow. If Klaus and the siblings come together again there is a strong possibility that The Hollow will find a way to piece back herself and then she will attack them once again with full force in "The Originals" Season 5.
Most Characters Will Not Change In Season 5
Although a teenager Hope is replacing the young character, most of the characters will not age due to time jump as many of them are vampires. The outgoing showrunner Narducci recently said that he would be stunned if Elijah and Klaus never see each other again, reports The Christian Post.
Although the statement does not confirm anything, it does hint that there is a strong possibility that these two characters might reunite in "The Originals" Season 5.