"The Originals" Season 5 will not air until 2018. Even then speculations and spoilers are already adrift as the upcoming season will be the last season of the show. The focus will be certainly on Mikaelson siblings, The Hollow and Hope. Check out the latest trailer update and more!
In "The Originals" Season 5, Hayley (Phoebe Tonkin) will suffer badly due to the absence of Elijah (Daniel Gillies) who parted ways with the love of his life to ensure that his niece, Hope remains safe. The romance between Hayley and Elijah received a lot of response and support from the fans and they do want the onscreen couple to get back together.
Will Hayley & Elijah Reunite In 'The Originals' Season 5?
The previous season showed that the star-crossed lovers gave up their love for each other shortly after Vincent (Yusuf Gatewood) was successful in transferring parts of the souls of The Hollow into the bodies of the Mikaelsons. Since union with Hayley could put the life of Hope in danger, Elijah decided to follow the deal which also meant that he will not be seeing Hayley again, says The Christian Post.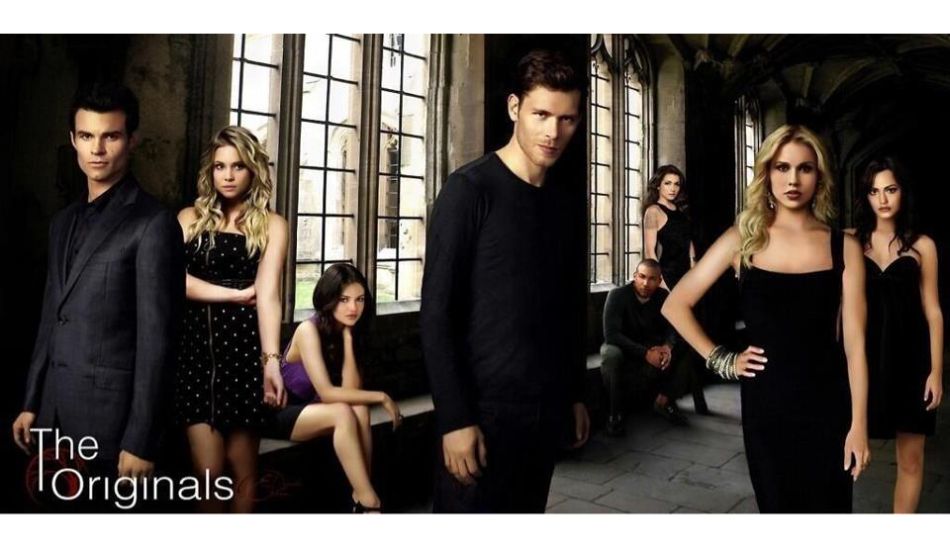 However, a new twist is expected to mark this relationship as Hayley will find a new Irish man named Declan for herself in "The Originals" Season 5. The revelation was made by the showrunner Julie Plec recently during the Comic-Con event of 2017.  The speculations suggest that this new relationship between Hayley and Declan will be sort of 'friends with benefits' types although it may help the former to get over her feelings for Elijah.
Will Elijah Give In To Marcel's Persuasion?
Hayley has already cleared that her first priority is her daughter and with Hope already being shown as a teenager in "The Originals" Season 5, Hayley may decide a new course of life for herself. Although fans are expecting that Elijah may not return, the recently released clip shows Marcel (Charles Michael Davis) trying to convince Elijah to return and give up the pact he has made with his siblings.
Now, if that really happens, Hope will certainly be in danger once again.
Also Read: Free Netflix Accounts and Passwords