It's no news that The Vampire Diaries stars Nina Dobrev and Paul Wesley have been showing feelings for each other. The duo returned together for Season 8, which gave a fresh sparkle of romance between the two. And just when there are rumors adrift about Nina Dobrev and Paul Wesley returning for a cameo on The Originals Season 5, several reports are now hinting that the duo may not appear on The Originals, thanks to Phoebe Tonkin.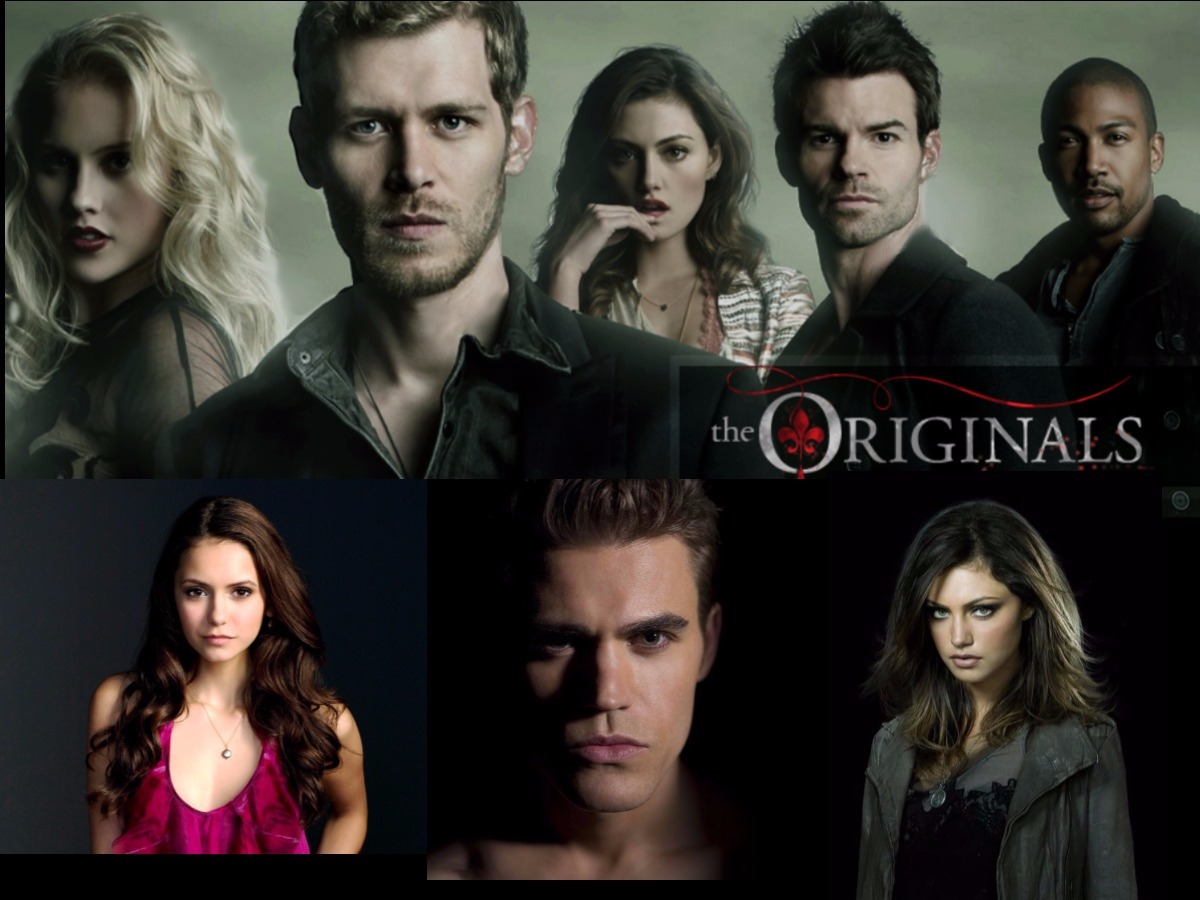 Nina Dobrev and Paul Wesley refuse to appear on 'The Originals'
According to reports, The Vampire Diaries stars Nina Dobrev and Paul Wesley have refused to return for the cameo in the upcoming season of The Originals. The reason, according to reports, may have something to do with Phoebe Tonkin. Nina Dobrev was in a longtime relationship with her The Vampire Diaries co-star Ian Somerhalder. After dating for a good three years, the duo broke up but continued to remain in touch with each other.
Ian Somerhalder started dating Dobrev's friend Nikki Reed. When that happened, Ian's and Nina's relationship hit a hard stop and ended with the duo breaking up. And now, former partners of Ian Somerhalder and Phoebe Tonkin are single and rumored to be dating each other. Of late, the duo have been spotted being extra sweet to each other. And now, it looks like the duo have chosen to safely avoid Phoebe Tonkin by staying out of The Originals.
Several sources have been claiming that Paul Wesley and Nina Dobrev are dating each other. But the duo have never made their relationship public and have been denying consistently that they are dating. In fact, one other report suggested that Nina Dobrev may be dating "The Final Girls" star Tyler Hoechlin. In the past, the actress has also been linked with The Pirates of the Caribbean actor, Orlando Bloom and Glen Powell.