"The Originals" Season 4 Episode 6 spoilers suggest that the storyline of the upcoming episode will focus on The Hollow and the way Klaus and Elijah track the servant of the mysterious force. Also, check updates related to hold of Klaus over the servant and more.
Klaus And Elijah Will Track The Servant In 'The Originals' Season 4 Episode 6
According to Blasting News, Marcel and Klaus no longer want to stay connected with the force. Both of them are now eager to find out a way to eliminate it. But they are quite aware that it is not going to be an easy task. They are also aware that since The Hollow is a mystical force it will need help from someone who is already on the Earth.
To track down the ally of the evil, Klaus and Elijah will throw a lavish party in their home and invite everyone who has some repute. Incidentally, the servant will appear in "The Originals" Season 4 Episode 6 and dance with Klaus. The trailer of the upcoming episode also shows that although the servant threatens to kill Klaus she manages to survive.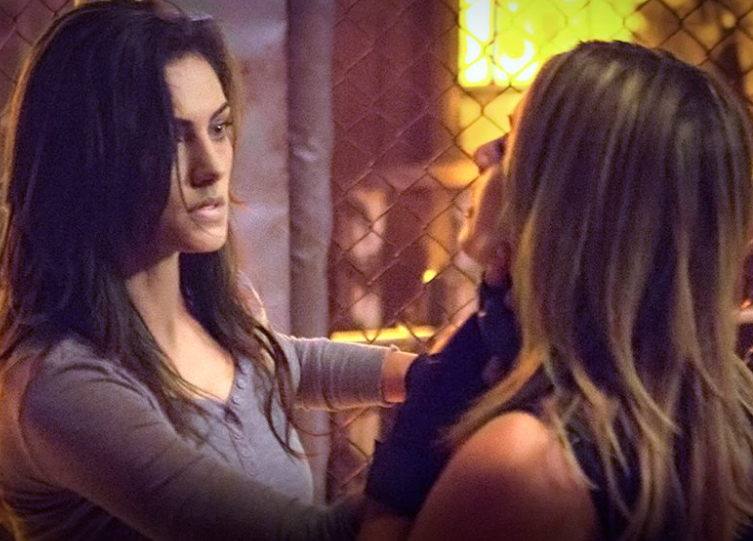 It is because Klaus has some hold over Marcel and Mikaelsons. "The Originals" Season 4 Episode 6 will reveal what type of hold she has over them.
Vincent To Help Mikaelsons Carry Out Their Threat
According to The Christian Post, Vincent (Yusuf Gatewood) will suddenly feel the need to take up the responsibility of the resurgence of The Hollow. And for that, he will use his special magic and help the Mikaelsons carry out their latest threat.
Elsewhere in "Originals" Season 4 Episode 6, spoilers indicate that Harley (Phoebe Tonkin) after uncovering the details about people behind the death of her parents approaches Freya (Riley Voelkel) so that the latter can unlock Harley's memories and give an insight into what exactly happened on that fateful day.
The "Originals" Season 4 Episode 6 spoiler details also suggest that Marcel will be responsible for the death of one of the Mikaelsons and most probably Klaus will be in the line.