The Originals has been fighting something really notorious this season which is The Hollow. The last few episodes of The Originals has seen some really nasty things, with Klaus and Hayley's child, Hope, being exposed to The Hollow and Klaus along with Marcel who are now under the influence of it, becomes possessed by their own demons.

In the last episode we saw, Klaus and Marcel, who are possessed by their worst enemies become vulnerable to their weakness and strive to fight to it. To this, Freya who now has a weapon to kill the unkillable i.e Marcel gives Klaus the knife and asks him to avenge himself if he needs to, but when she gets to know that Klaus can be in danger too if he kills Marcel, runs out to the house along with Elijah to save him. Finally, when they were successful, temporarily, to suppress The Hollow, the effects of it, keeps growing.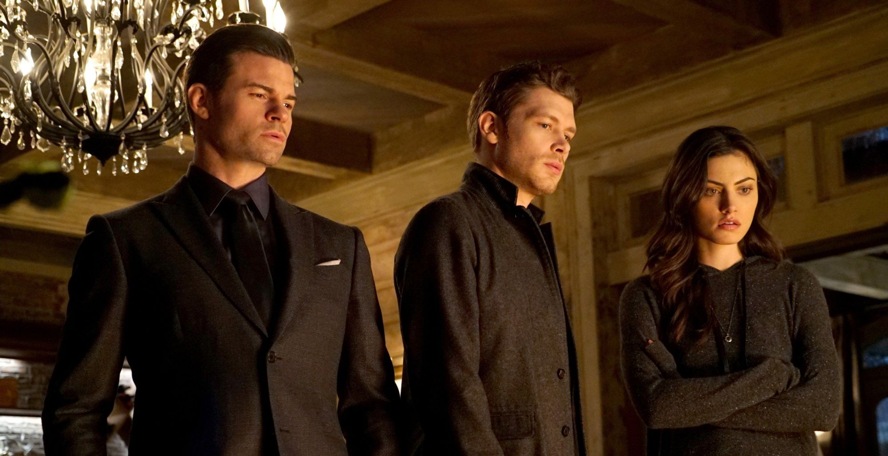 Now, the upcoming episode, i.e. 6 has something really serious to offer The Originals, fresh troubles in the company of an old enemy. The spoilers of Episode 6, titled as "Bag of Cobras" reveal that Hayley will seek Freya's help in order to get her memories back so as she can know who killed her parents, according to TVguide. Along with this, the hunt for Hollow is still on by The Mikaelsons as they get to know that an ancient evil has been sent to kill them all.
In the recent promo of the 6th episode, it is shown that Elijah and Vincent talk about The Hollow and ways to kills it. On the other hand, Klaus gets ready for the party where he meets a mysterious woman whom we suppose is The Hollow's minion. What lies ahead can only be assumed, watch The Originals, Season 4 Episode 6 on April 28, 2017, on The CW.