Fans of the Mobile MMORPG genre are thrilled with the recent release of the Order & Chaos sequel that seems just as promising as the first one, created for iOS, Android, and Windows platforms. What can this shiny new release do that its predecessor could not? Let's have a glimpse at Gameloft's brand new toy that will surely get some attention.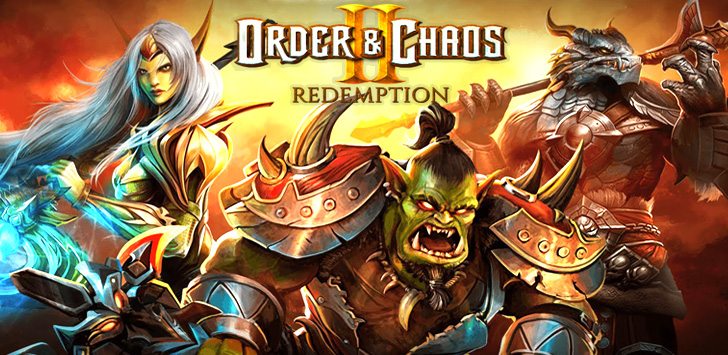 One of the most significant new features of the game is its updated graphics and User Interface. Order & Chaos 2: Redemption brings about such visuals that hints us of the evolution of mobile gaming and what we can expect to come. The game has officially been released on the 17th of September and already earned a decent player base. So what can one do in this Mobile MMORPG? Well, if you are fundamentally a fan of MMORPGs or just RPGs, you will quickly spot the slightly generic pieces of content, like the questing system and the dungeons that players must endure. There are both solo and group dungeons that players can complete.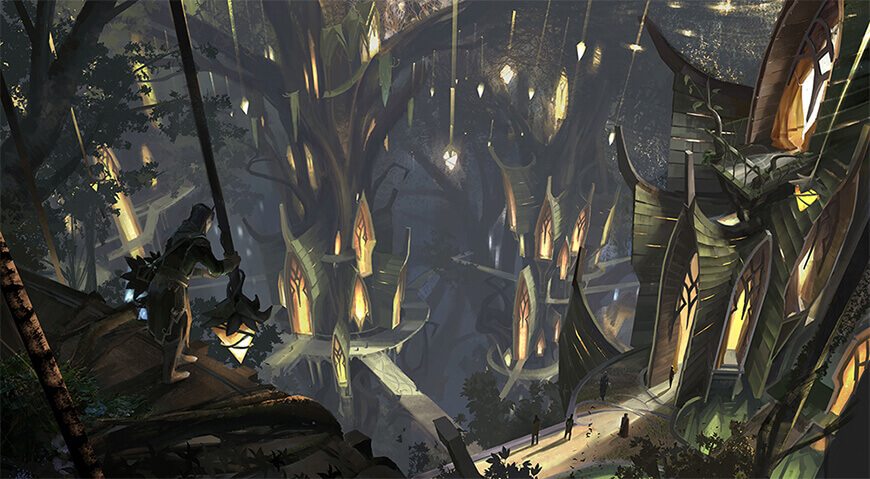 Order & Chaos 2 is definitely a good choice as a Mobile alternative to PC MMORPGs. This second installment of the Order and Chaos title brings about a new playable race, the Kratans, and an exciting melee class, the Blood Knight, that can both Tank and DPS.
A fanatic gamer, as myself, would definitely linger on jumping into this game, whenever I am unable to play a PC MMO, or perhaps when the servers are down for maintenance (wink, wink). But enough of the unnecessary talk, hurry and get gaming!