Hacking and phishing scams are becoming increasingly commonplace. Miley Cyrus fell victim to hacking when her nude photos were leaked online. Cyber crimes are increasing, phishing e-mail scams are at an all-time high and hackers are waiting to get their hands on confidential info. This week, several google accounts were compromised by Google Docs phishing attack. And now, the latest victim to fall prey to hacking isn't a common man or a celebrity – it's the world's leading subscription service for online streaming a.k.a Netflix.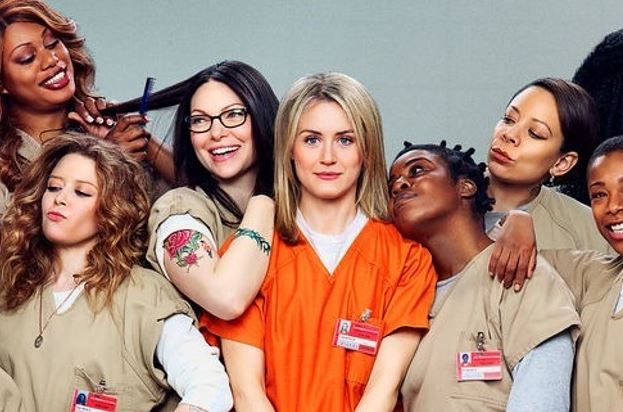 'Orange Is The New Black'  Season 5 leaked by The Dark Overlord
In what comes a huge blow to Netflix, Orange Is The New Black Season 5 has been leaked by hackers, who introduced themselves as "The Dark Overlord". A few days ago, the same group of hackers had threatened Netflix that it would leak Season 5 of Orange Is The New Black if Netflix did not pay heed to its demands. And since Netflix did not meet the expectations of hackers, Season 5 leaked episodes of Orange Is The New Black is out in the open for everyone to see.
According to reports, The Dark Overlord held Netflix for a ransom after hacking a few episodes of Season 5 of Orange Is The New Black. Negotiations and talks with Netflix did not result in any concrete outcome and Netflix was defiant to settle the matter by paying the ransom demanded by The Dark Overlord. This pushed the hackers to leak all the hacked episodes.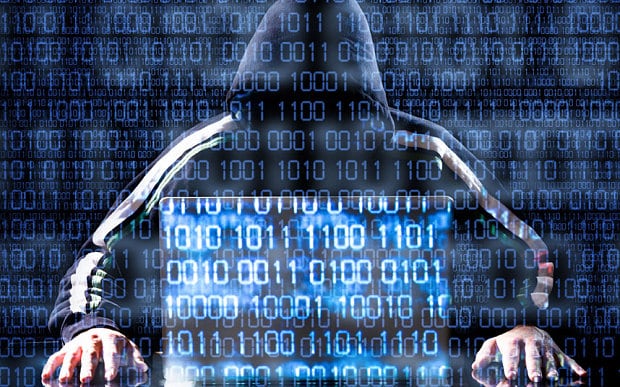 Apparently, the hacker group is also targeting several other channels, including NAT Geo, NBC, and ABC. Although The Dark Overlord did not mention the specifics about which other shows have been hacked, the hacker group has made it clear that they are not playing games anymore and that they have enough data to leak at any point in time they choose.
In spite of the threats, Netflix has been requested to not give in to The Dark Overlord's demands. Several security software specialists have expressed concern over the hacking and have advised Netflix to not worsen the situation by paying the ransom, since it would only encourage the hacker group to continue with such crimes if their demands are met.
Don't forget to check: Netflix Free Account and Passwords