Oracle, the company behind Java, issued a warning to developers to find alternatives for Java plugins before they become unsupported.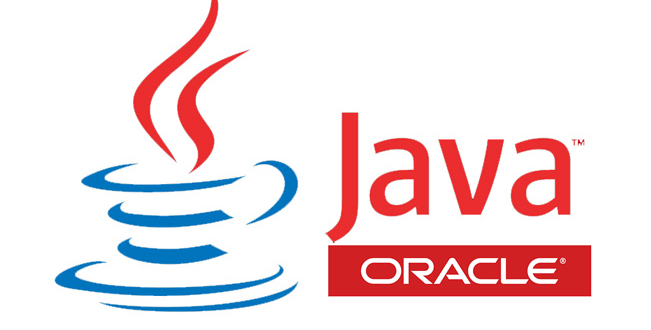 A post published on the Oracle blog informs developers that they should find replacements in the case they still use Java applets, because Mozilla announced that, starting with Mozilla Firefox 52, the 32-bit version of the browser will "no longer provide the requisite APIs for standards-based plugin."
Mozilla offers an Extended Support Release (ESR) of Firefox, for organizations that need extended support. In other words, Firefox 52 will include NPAPI plugin support, but once the support ends, in 2018, the support for Java plugins will cease to exist.
Since there are, at the moment, better and more convenient ways for doing multimedia inside a web browser, the developers behind all major web browsers (Chrome, Safari, Firefox, Opera) agreed that the NPAPI framework (made by Netscape back in 1995) can finally be abandoned.
Chrome did that back in 2015, IE forgot about the framework before Chrome, and Opera did it in 2016, and Safari also decided to end support. As of now, Firefox 52, expected in March, will be the last major browser supporting the NPAPI framework.
Further, JKD 9 should arrive sometime during the middle of 2017, and it will denounce plugins, meaning that Java developers have to find alternatives before that happens. Oracle recommends Java Web Start, java package or JavaFX/WebView as excellent alternatives.