The next in the R7 series from Oppo has finally passed the Chinese telecom regulator TENAA's test. The display of the phone is a decent 5.5 inches, which is less than the 6-inch Oppo R7 plus but more than the R7 that has a screen size of 5 inches. Although the official name of the device has not been decided yet, it is expected that new phone may be launched as the 'Oppo R7s'.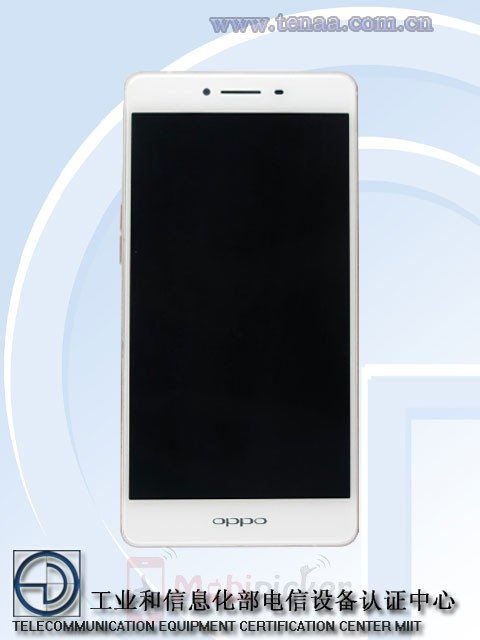 The Oppo R7s offers an HD AMOLED display and is powered by the octa-core 1.5 GHz Snapdragon 615 processor, which is exactly same as the other R7 devices. The RAM of 3GB is also same as the rest of the series (R7 Lite being an exception with 2GB). The internal storage is 32GB, which can be further increased using a microSD card.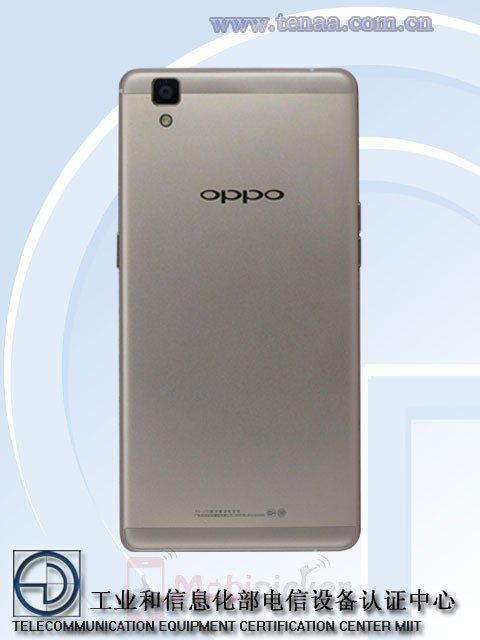 The Oppo R7s has the latest 5.1.1 (Lollipop) Android version, which might be updated to Marshmallow after it releases. As for the camera, the rear unit is 13MP while the front-facing shooter is 8MP. The weight of 200g is 8g more than its predecessor, which points to the fact that this device may have a bigger battery like the R7. However, this can't be confirmed yet.
It appears that TENAA has listed the wrong dimensions at 151.8 x 75.4 x 6.7 mm. Contradicting information suggests that the device has two different versions with different dimensions but the same weight of 200g. It is difficult to be sure about the actual size until an official statement is released.
For the good part, what we do know is that the Oppo R7s is launching very soon!