The Chinese manufacturer Oppo may lag behind some of its competitors but they always had a difference and exclusive way of thinking towards its devices. With an edge to edge display with a smooth and classic body, the Oppo R7 and Oppo R7 plus have always been a device which user looks upto since its first appearance on the internet.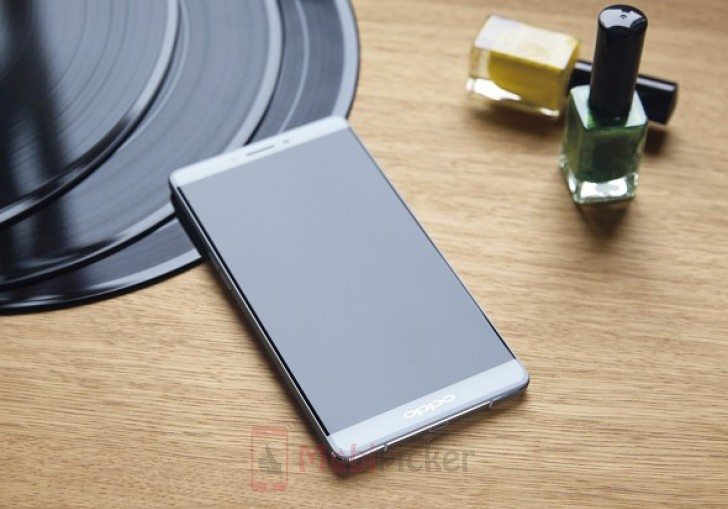 Almost three months have been passed but Oppo is still facing some challenges to make the devices available worldwide. R7 when released globally in June end has been on a success bandwagon since then especially in markets such as Taiwan, Indonesia, and Malaysia.
Now it is the time for its big brother, Oppo R7 Plus to make a foray into worldwide market. Expectations have already soared high for seeking the better or atleast the same kind of success which R7 has seen a couple of months ago. However we assume that this expectation is not high and can easily be met as R7 plus is mean machine which everyone should drool for and in many scenarios it is much better than the younger brother.
Oppo R7 plus houses a Qualcomm 615 chipset with a 64-bit octa-core processor which is powered with a 3GB of RAM. There is a 32GB of onboard storage along with the capability to increase the memory through a microSD card slot. R7 Plus has a 6.0-inch Full HD display with measurements of 158x82x7.75mm and weighs little heavy at 203g.
R7 Plus adorns a 13MP rear camera with an f/2.2 lens and a dual-LED laser autofocus flash. On top of it the company claims 32% more brightness with 78% less of noise. R7 Plus houses a mega 4,100mAh battery which is backed up by the manufacturer's patented VOOC fast charging technology and a fingerprint sensor on the flipside.
Let's wait and watch how the device performs and whether it will meet the expectations of the user and the mobile geek community around the world or not.