OPPO has been making some serious phones this year, and its OPPO Find 7 has got quite a good amount of popularity along with the R series. However, fans of the company's Find series of smartphones have been eagerly waiting for some news about its next flagship, the OPPO Find 9. Previous rumors suggested that the phone would launch in 2015 itself. But a latest report from China claims that the Find 9 won't be getting a release before early next year, reason being Qualcomm's Snapdragon 820.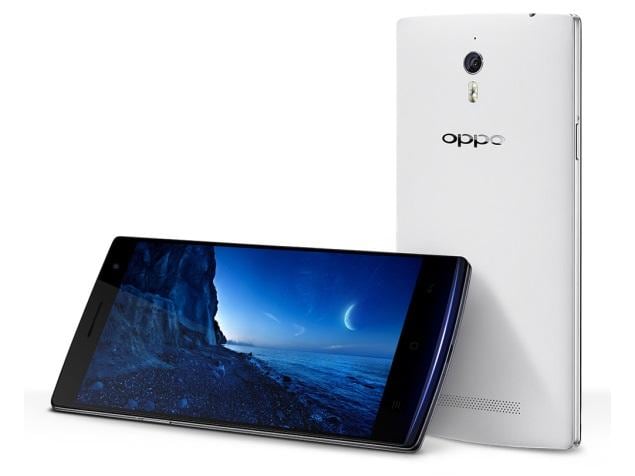 As we all know, the top-of-the-line Snapdragon 820 chipset isn't coming before early 2016. This is exactly why all the phones touted to get that chip will only release next year, and the case is no different with the OPPO Find 9. The phone was earlier said to be running a SD810 SoC, but the latest rumors say that the Find 9 is more likely to get SD820.
While not much is known about the features of the OPPO Find 9, it is touted to get a no-frame (bezel-less) design, a fingerprint sensor, 2K display, fast-charging, and better camera and sound quality. There is also a possibility that the Find 9 might use the Ultrasonic Fingerprint Recognition technology supported by Snapdragon 820, just like the Xiaomi Mi 5. We await further developments for more concrete details.