OPPO and Vivo have recently become biggest smartphone makers in China after beating Apple in the country. Talking particularly about OPPO, the company aggressively releases new smartphones frequently, most of which are made available internationally. As of now, the company is supposed to be working on its next power-packed flagship, the OPPO Find 9.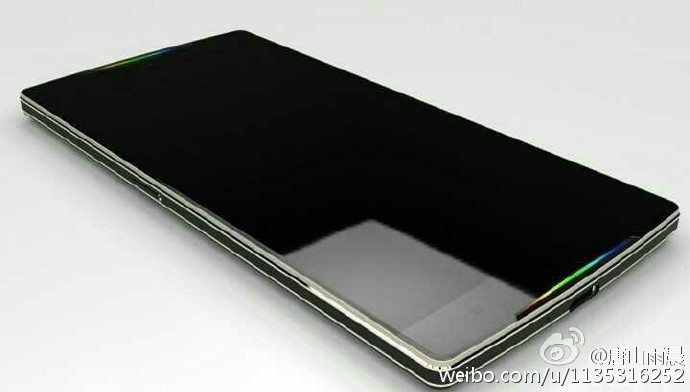 It has been a long wait for OPPO fans who have been waiting impatiently for the next Find flagship smartphone. Apart from a few leaks in the past few months, not much has been heard about the phone. However, according to a new report from China, we are getting quite close to witnessing the OPPO Find 9 launch. It is being said that the new phone will be released in March next year. It is possible that the device may be unveiled at the MWC 2017.
Another important detail that has been leaked about the OPPO Find 9's release is regarding the processor that will be powering the phone. If the new leak is anything to go by, the Find 9 could come with Qualcomm's latest and greatest Snapdragon 835 processor. The device will probably be the first from OPPO to use the new chipset, and the performance will surely be no less than amazing.
The new Snapdragon 835 chip will be shipped out to companies in the first quarter of 2017, so this leak may have some weight to it after all. The price of the OPPO Find 9 will be a major factor in its success, as the phone will have to compete with Samsung's Galaxy S8 and some other major releases next year. A Quad HD screen, at least 6GB of RAM, and a curved display is expected in the Find 9.
So let's wait and see whether these rumors turn out to be true. Stay tuned for further updates on the OPPO Find 9.