Today's news is going to be a bit of disappointment for all those who are eagerly waiting for the OPPO Find 9 launch. In a report yesterday about the OPPO Find 9 release date, Chinese news site MyDrivers said that the next OPPO flagship device is rumored to get launched in March 2017. Well, rumors are called rumors for a reason; they are often just rumors and far away from the truth. As it turns out, the OPPO Find 9 is not launching in Q1 of the next year.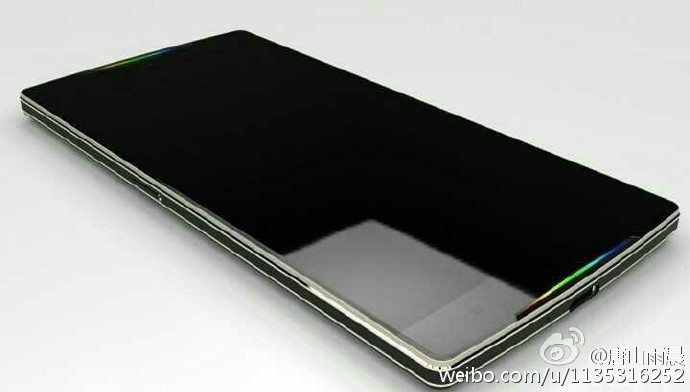 Today, the same Chinese site MyDrivers has published a new report saying that the previous rumors have been proven wrong by some trusted sources. Popular Chinese analyst Pan Jiutang, who has been a trusted source of information on smartphones since quite some time, rubbished the rumors of the OPPO Find 9 launching in March next year. He said that those who are waiting for the Find 9 should get either the OnePlus 3T or the Vivo Xplay 6. He probably hinted that the wait for the Find 9 is going to be longer than we thought.
But that's not it. Yesterday's OPPO Find 9 launch date rumors were also denied by a Qualcomm insider who goes by the Weibo username @Anunnaki. He said that the next Find flagship phone is not getting released in March 2017 and the rumors are just baseless. If you remember, the previous report also said that the device could come with a Snapdragon 835 processor under its hood. The SD 835 is going to be shipped to OEMs in the first quarter next year, and it is now being said that the Find 9 launch might only happen in the H2 2017.
So now that two trusted sources have denied the rumors of the OPPO Find 9 launch happening anytime soon in Q1 2017, the wait for the smartphone has just become longer. We have no idea now about the phone's future, so we can just hope for more concrete rumors/leaks next time. Till then, stay tuned.