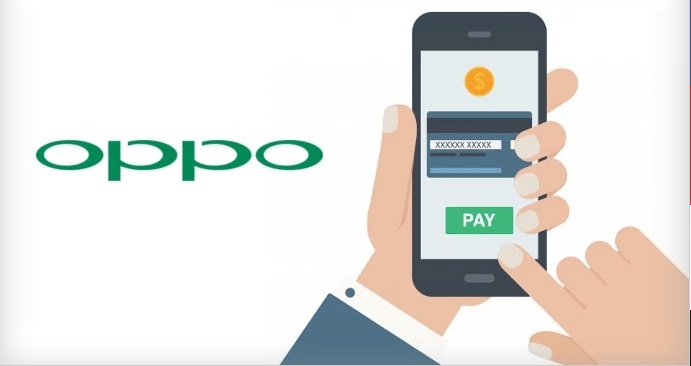 Which are you preferred methods of payment? Most people still carry cash around when for shopping and other services. The most popular cashless method of payment is the use of payment cards such as Visa and MasterCard. These cards are vulnerable especially when the point-of-sale machines are compromised.
A safer method of paying for goods and services is using mobile payments services, such as Apple Pay and Samsung Pay. Mobile payment services use the NFC (near field communication) technology in smartphones. Mobile payments are slowly gaining popularity. In 2015, where there were only a few popular mobile payment services including Apple Pay, Android Pay, and Samsung Pay, the services generated revenue of $450 billion. Financial analysts speculate that the figure will rise to $1 trillion by 2019.
iOS users have Apple Pay. Android users have Android Pay, although individual Android Vendors are continuing to introduce their own NFC-based payments. Samsung Pay launched a year ago. Xiaomi's Mi Pay and Huawei Mobile Payment launched just this month. The latest OEM to introduce a mobile payment service is Oppo, as reported by Phone Radar.
Oppo has made no official statements regarding the release and launch of their mobile payment service. However, we are hopeful the company will clear the air during the IFA 2016, next week. Of course, its mobile payment system will work the same as the others already in the market.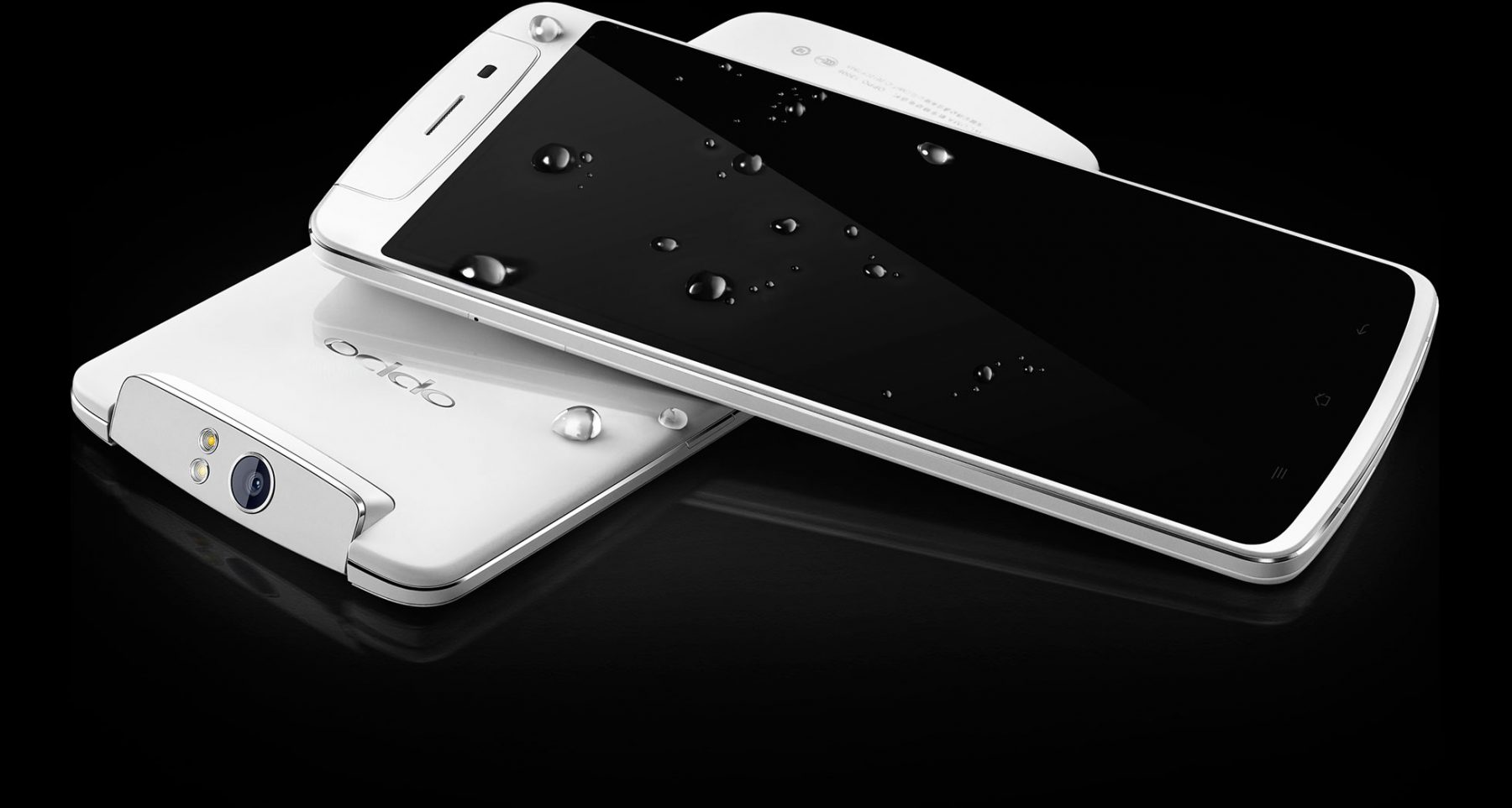 Currently, only three Oppo smartphones are NFC-enabled; Oppo Find 5, Oppo Find 7 and Oppo N1. Probably those are the only devices that would support the upcoming mobile payment service. After its launch, we should expect most of the future Oppo smartphones to be NFC-enabled.
The major hindrance to the widespread of this cashless mode of payment is the need for special equipment. In the western world, mobile payment reception is way better compared to developing countries in Asia, South America, and Africa.
You can use a password to authenticate the mobile payments. The fingerprint technology on smartphones can also authenticate the payments.
Have you used any mobile payment service? How was the experience?