Oppo came with an announcement on Friday that its 4G enabled phones are now eligible for Reliance Jio offer consisting out of unlimited data and VoLTE calls. As of now, Oppo F1, F1 Plus, F1s, A37, Neo 7 are officially supported for Reliance Jio Welcome Offer, until December 31.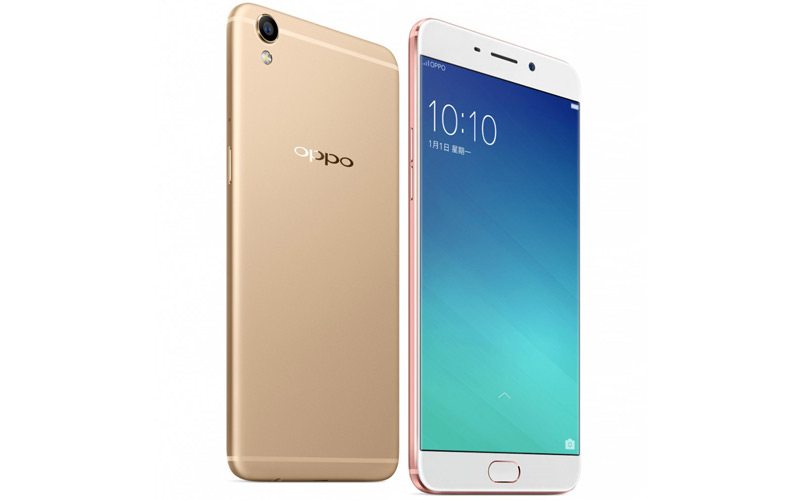 If you own any of the mentioned devices you can now visit any Reliance Digital, Xpress or Xpress Mini store and get a free Jio SIM card, just make sure to bring all necessary documents with you.
While at the moment more and more devices become eligible for the Welcome Offer, the problem is that waiting periods for getting a SIM and completing the activation are longer and longer. Reliance Jio will fight the long waiting times with e-KYC facility, which should reduce waiting time for the activation of Jio SIM card.
The e-KYC facility should soon arrive at most cities during the next days and weeks, and is already available in New Delhi and Mumbai. With the e-KYC facility in place, all you have to do is to bring the Aadhaar card with you and instant activate the Jio SIM card.
As of today, more than 20 smartphone manufacturers are eligible for Reliance Jio Welcome Offer, with more manufacturers to become eligible in the coming months.  The offer is so popular that some manufacturers are actively promoting the eligibility for the Welcome Offer their new phone models have.